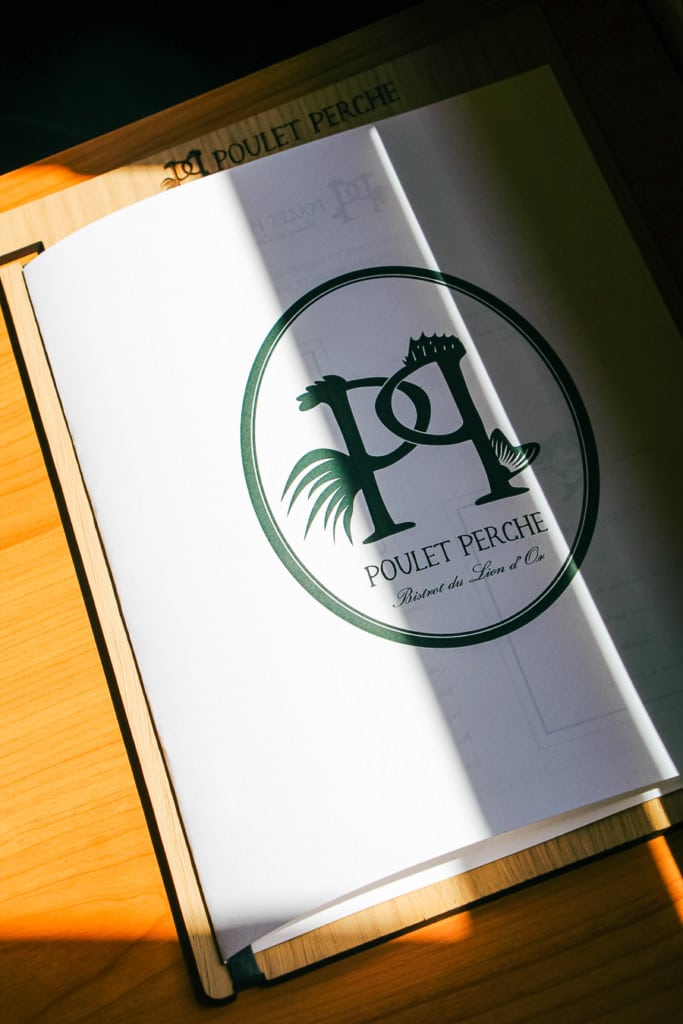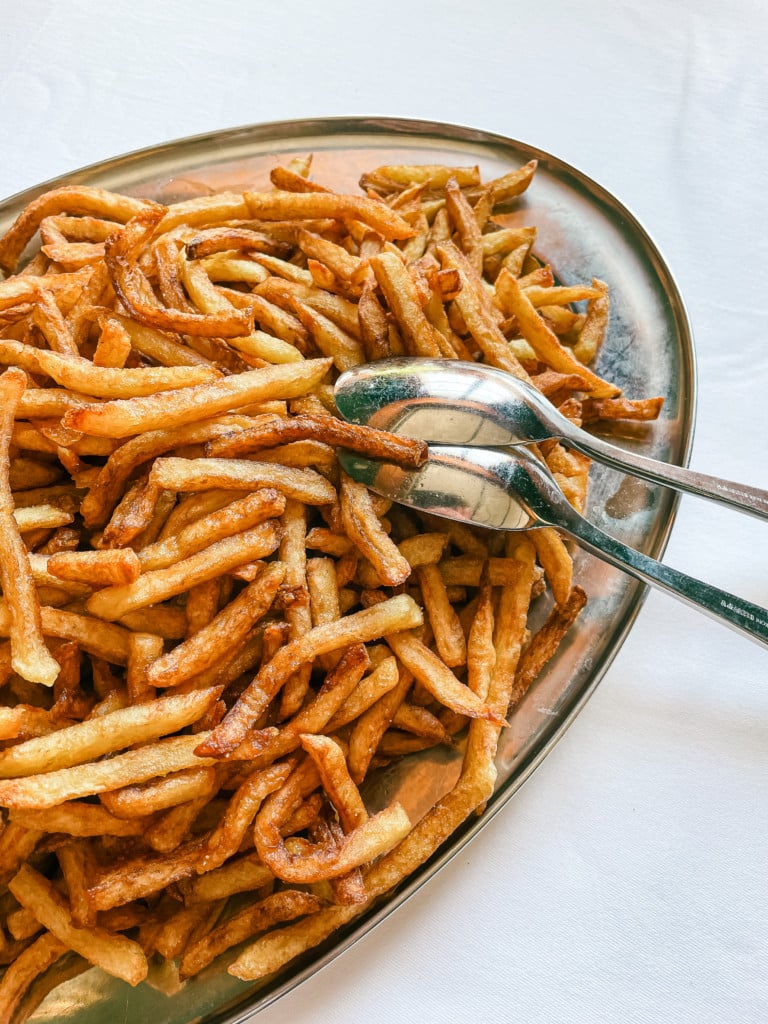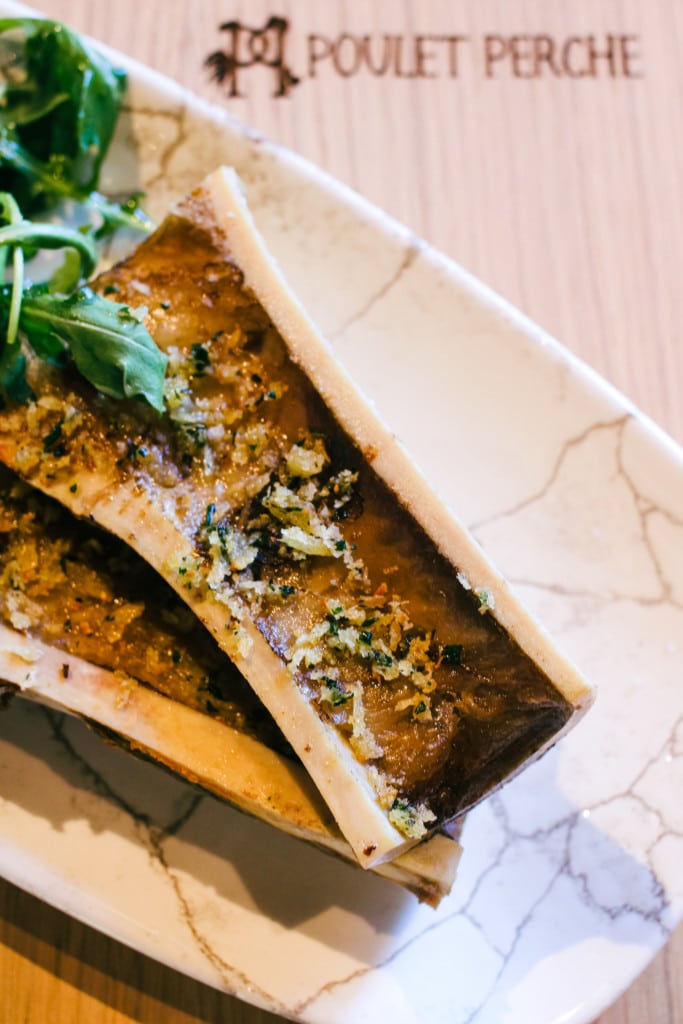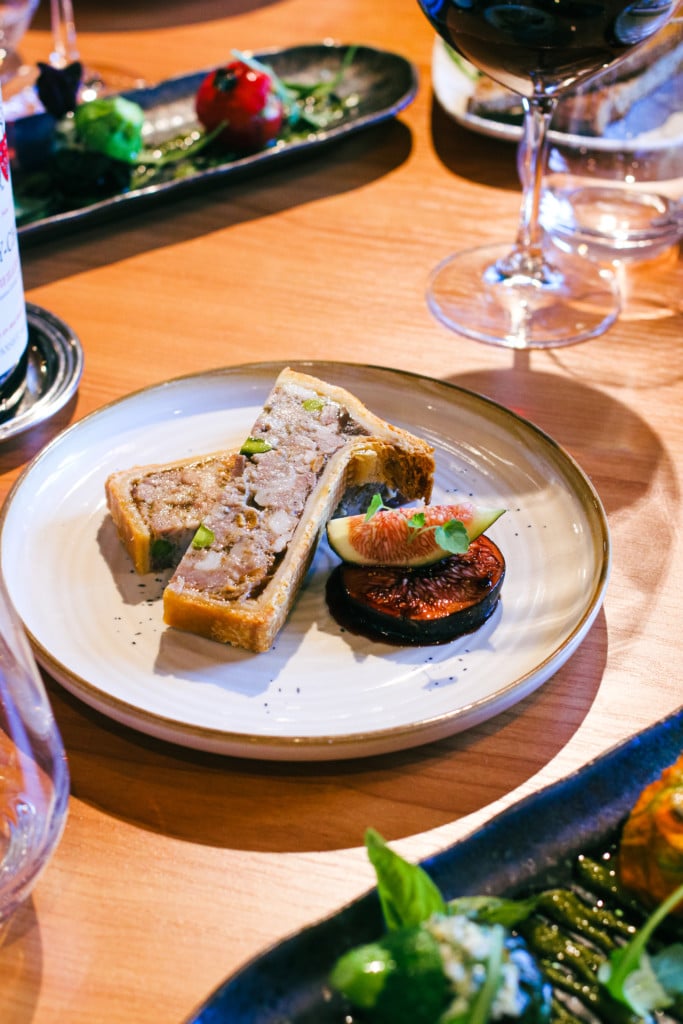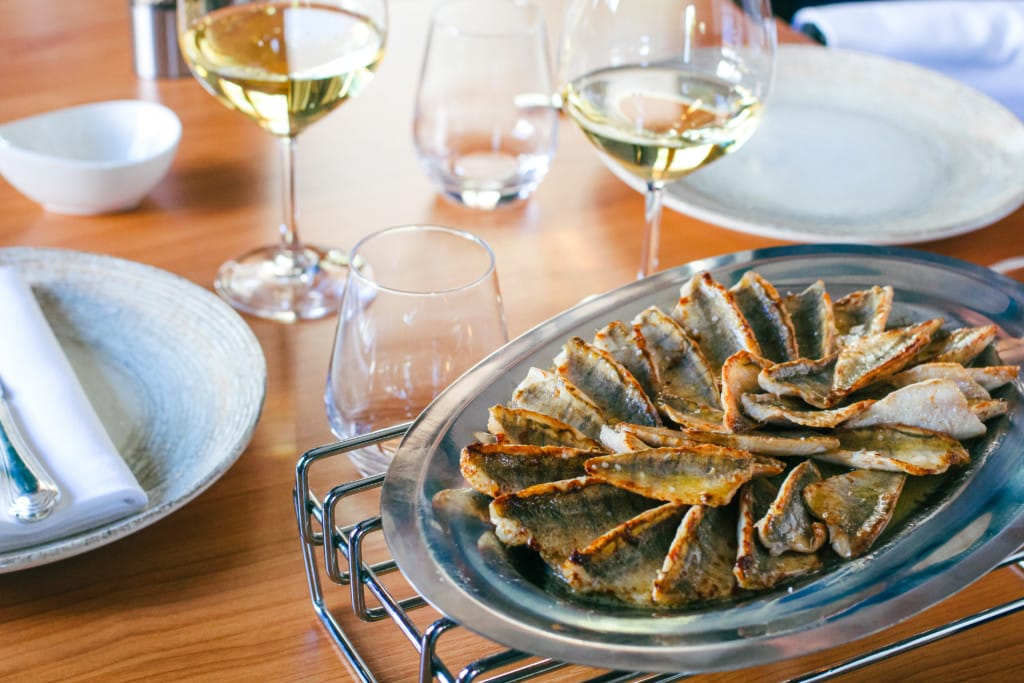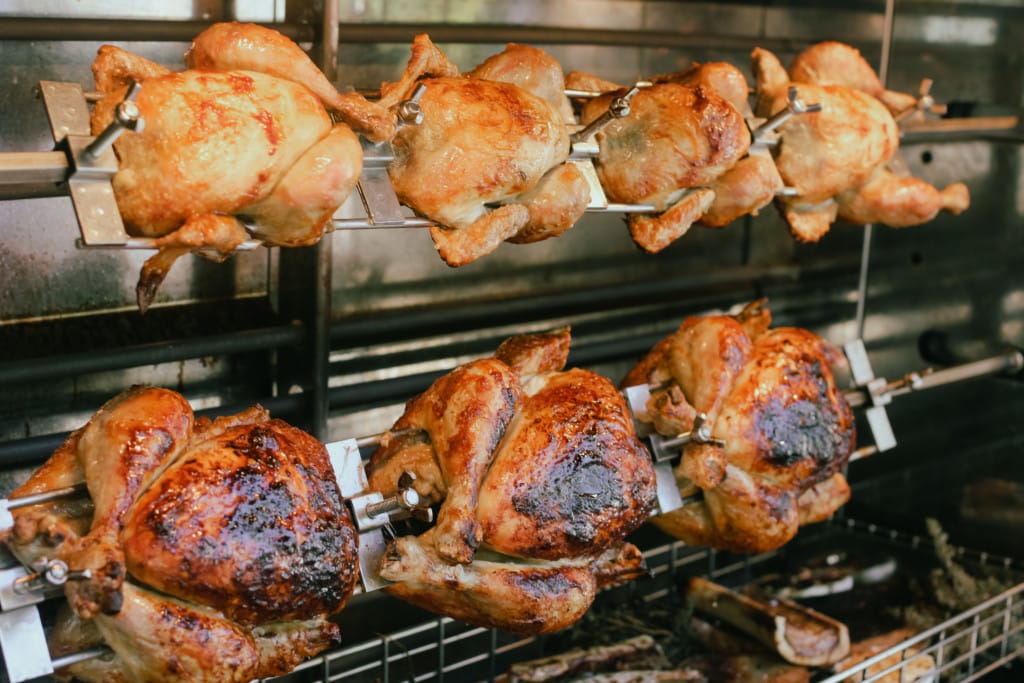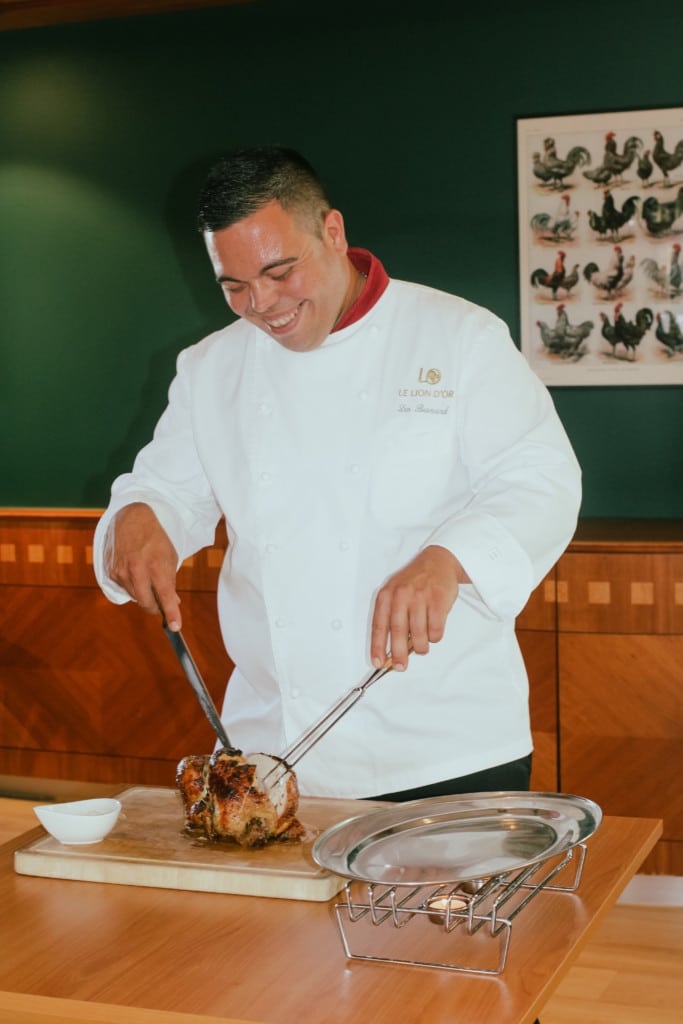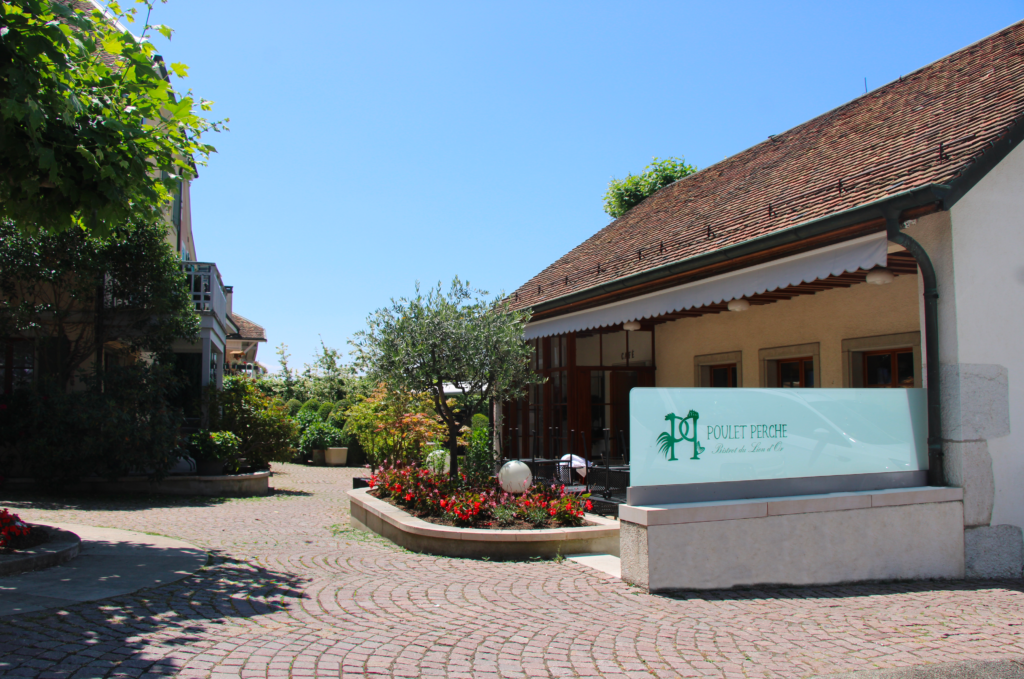 The place
Welcome to the Lion d'Or's new bistro, Le Poulet Perche, a culinary paradise in the heart of Cologny! As soon as you walk through our doors, you'll be immediately enchanted by the warm and friendly atmosphere that reigns here.
Our unique menu is designed to delight the most discerning palates. Choose from delicious Lake Geneva perch fillets, freshly caught and carefully prepared by our talented chefs. Each bite will transport you to the shores of the lake, allowing you to discover the freshness and finesse of this emblematic fish of the region. Let yourself be seduced by its tender, delicate flesh, accompanied by a tartar sauce that enhances its flavours.
If you prefer a more down-to-earth option, don't miss our roast chicken, cooked to perfection in our rotisserie. The chicken is carefully selected, free-range and responsibly fed. Its deliciously golden juices and crispy skin promise an explosion of flavour in every bite. Served with unlimited chips and salad!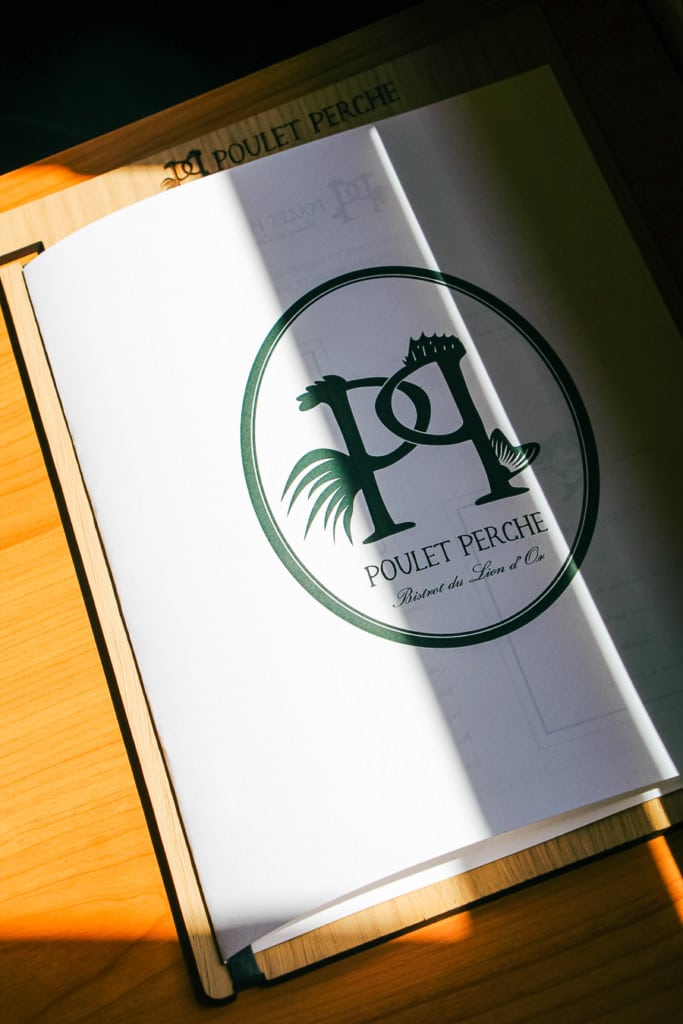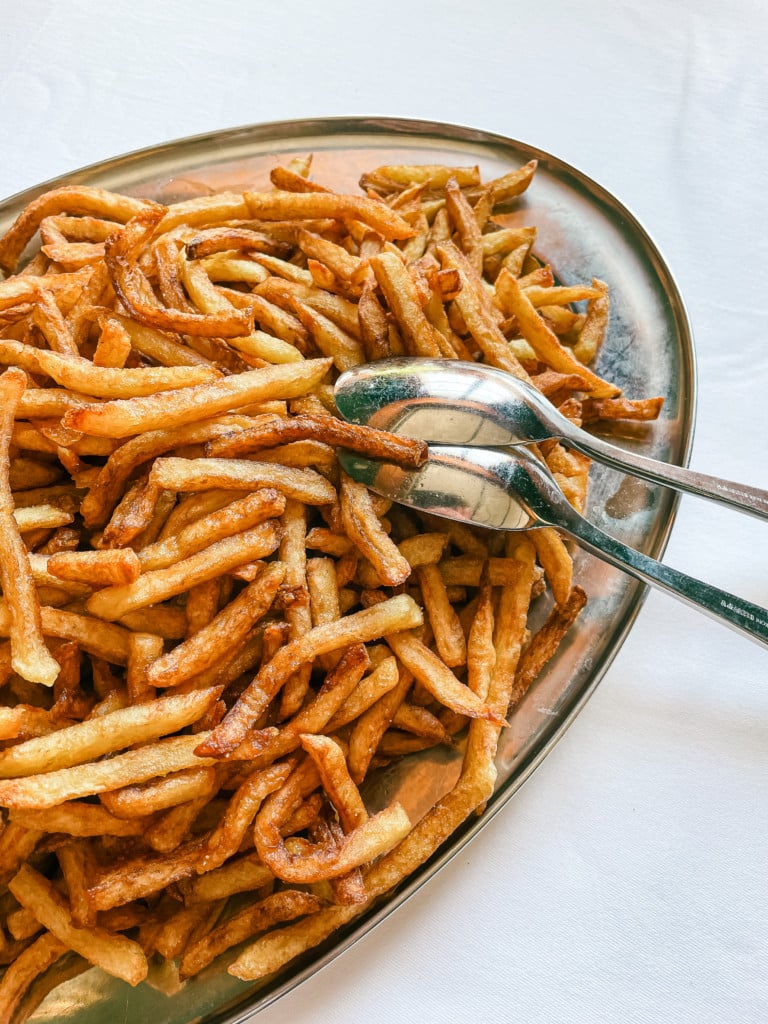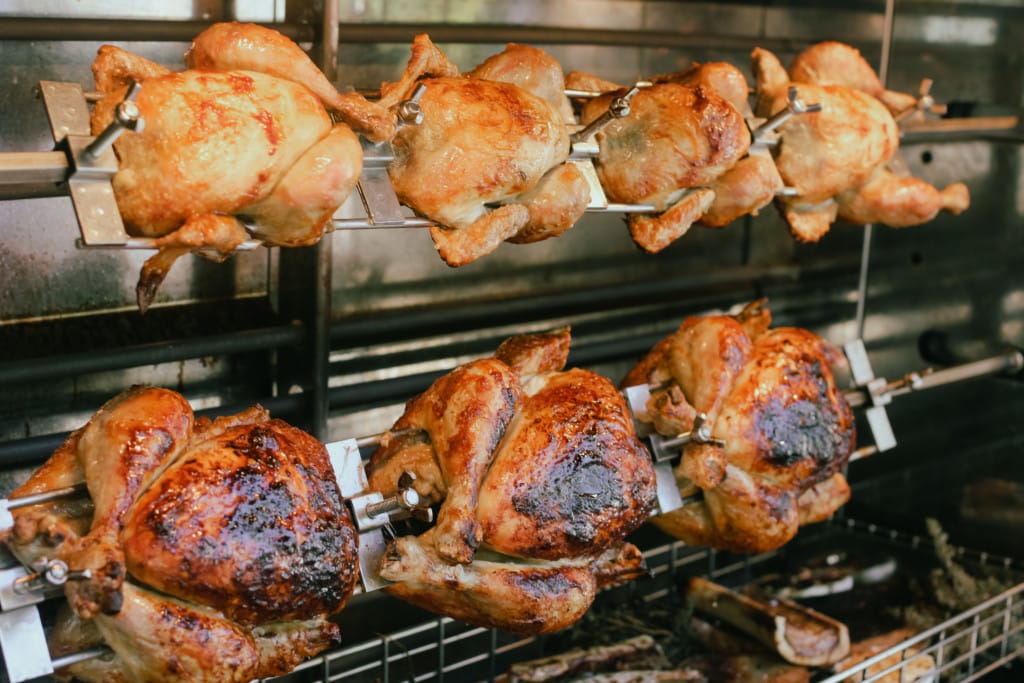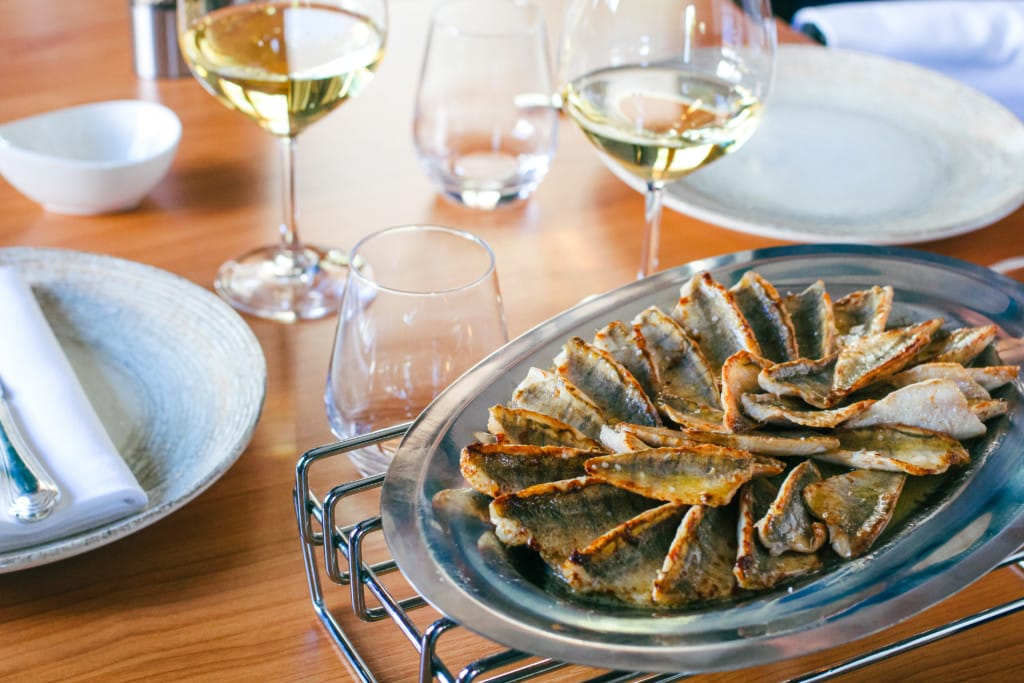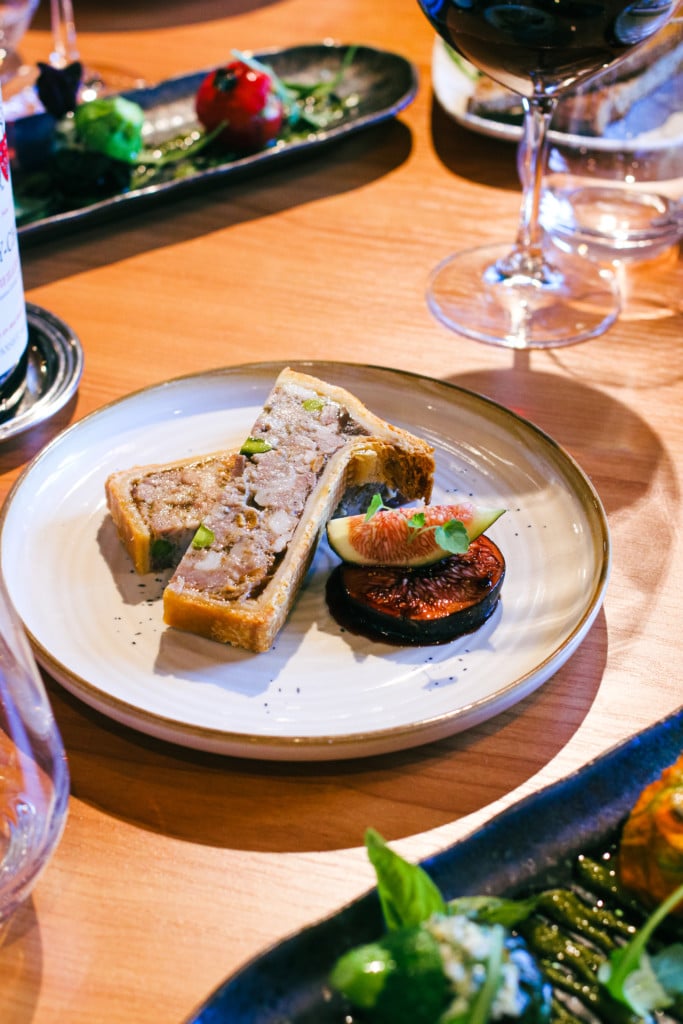 But our culinary experience doesn't stop there. To get your meal off to a great start, you can sample our gourmet starters, prepared using fresh, quality ingredients. From chef Léo Besnard's poultry pâté en croûte to our mimosa eggs with homemade mayonnaise, each bite will awaken your taste buds and whet your appetite for what's to come.
And let's not forget our desserts, true gems of bistronomy. You'll be tempted by our blancmange from Le Lignon. Or perhaps you'd prefer our crème fermière caramel, whose thin layer of crispy caramel conceals a smooth, fragrant cream.
The Chef
Léo Besnard
Poulet Perche is gourmet, family-style cooking, just like the canton of Geneva!