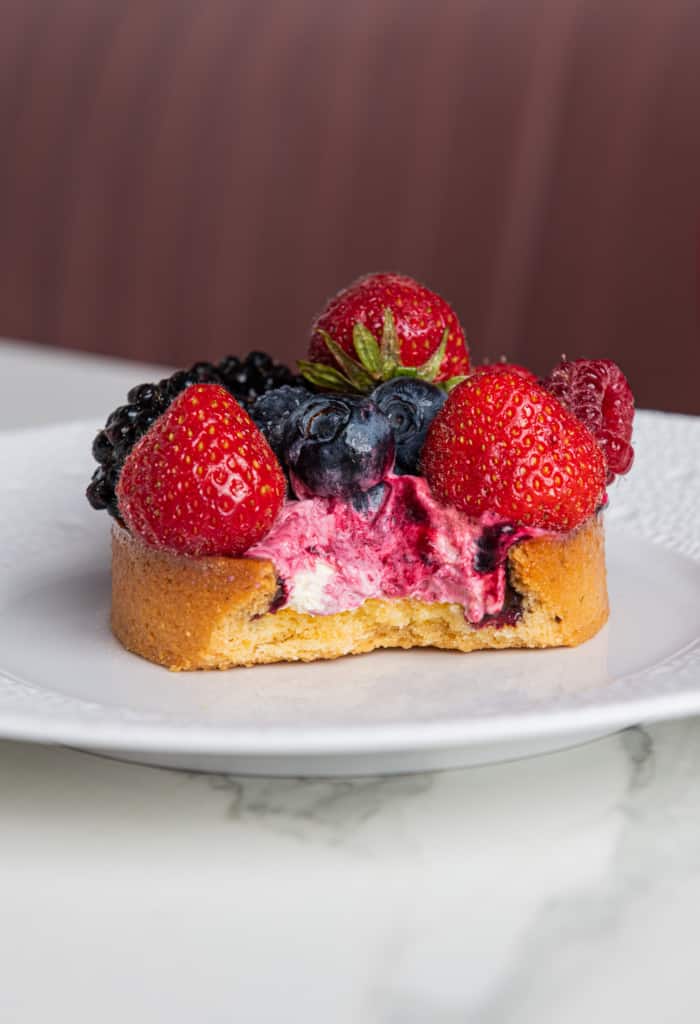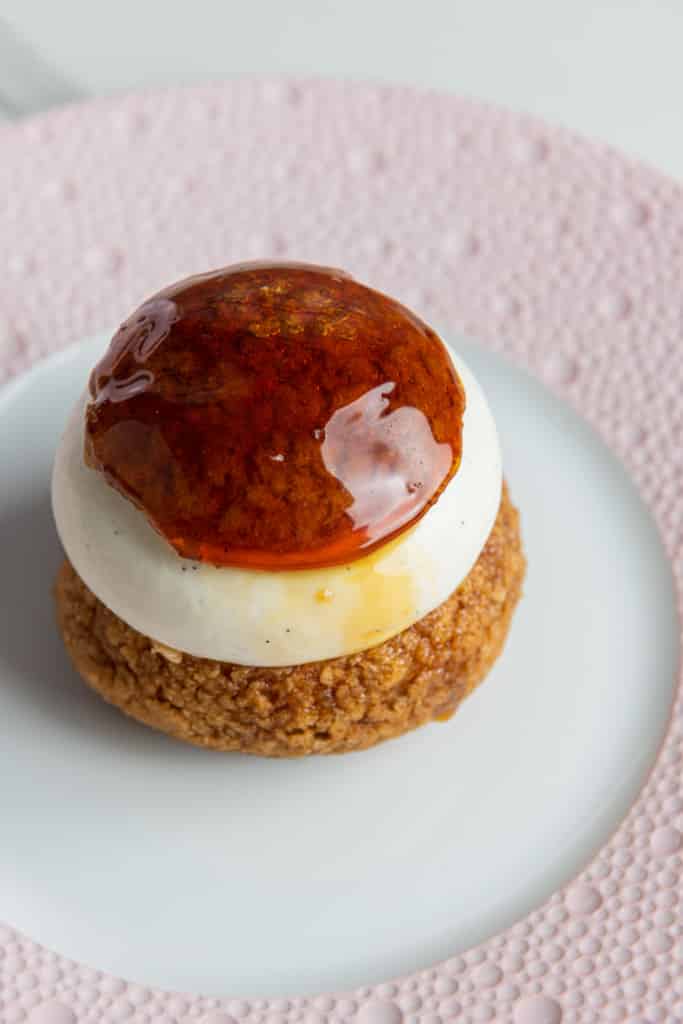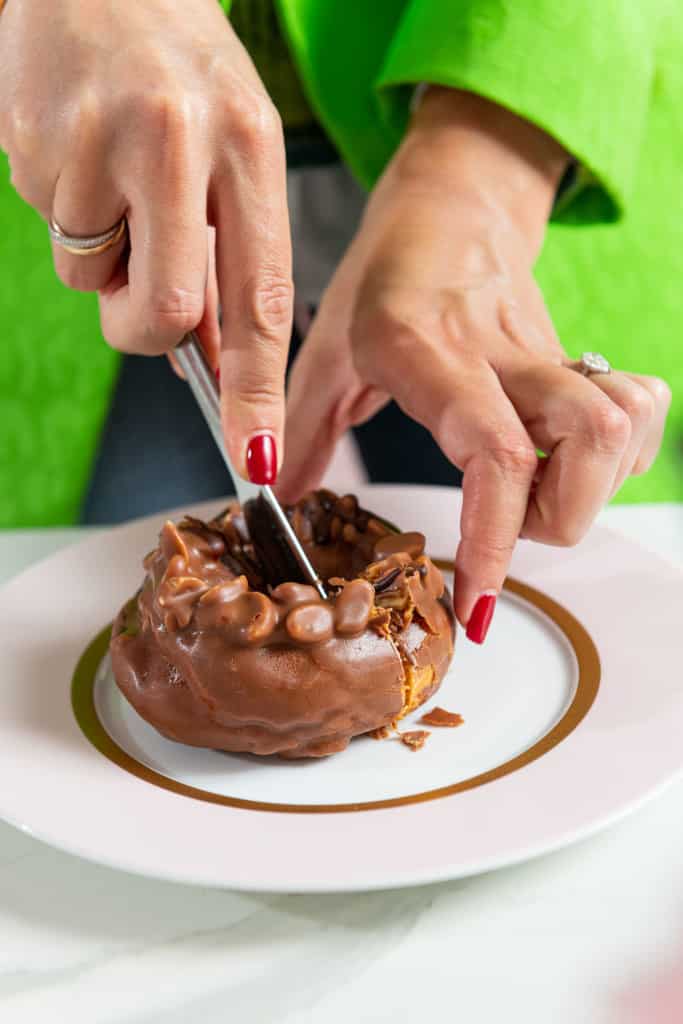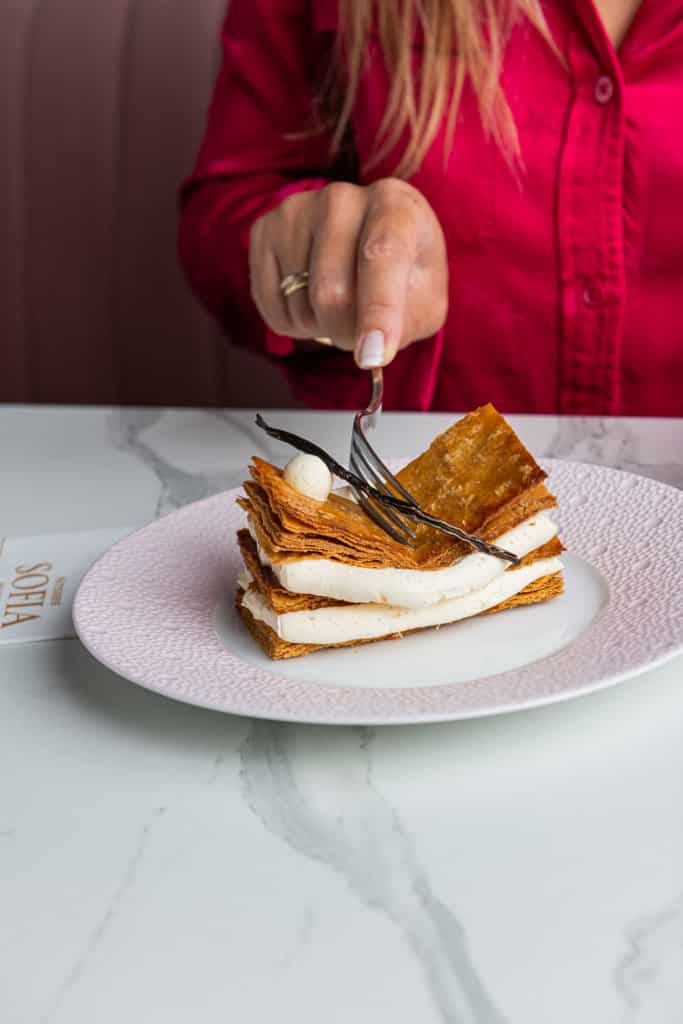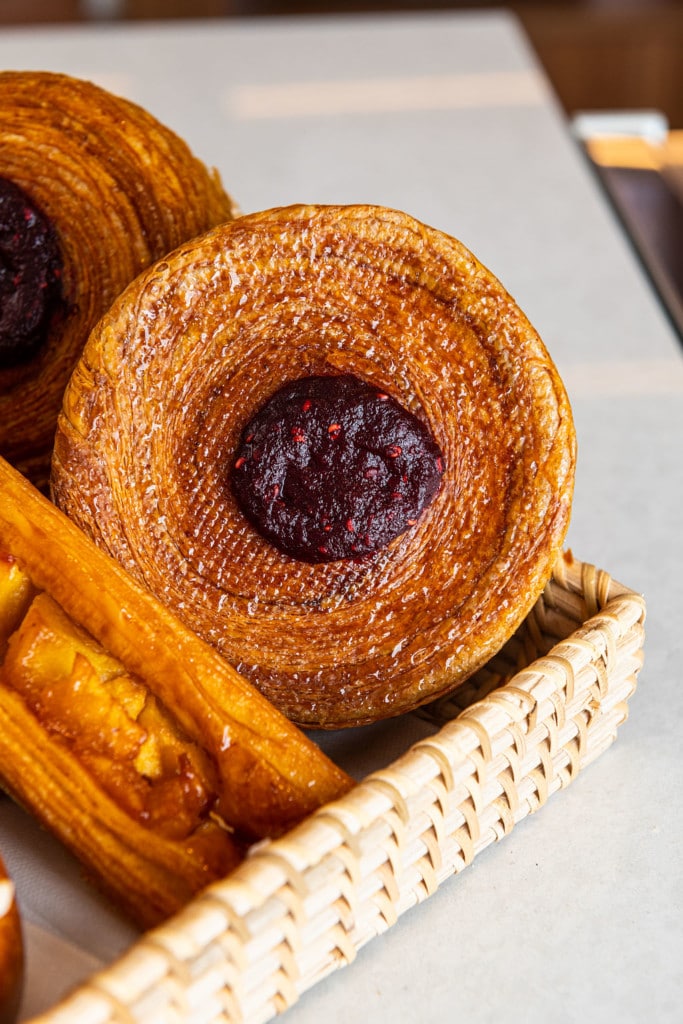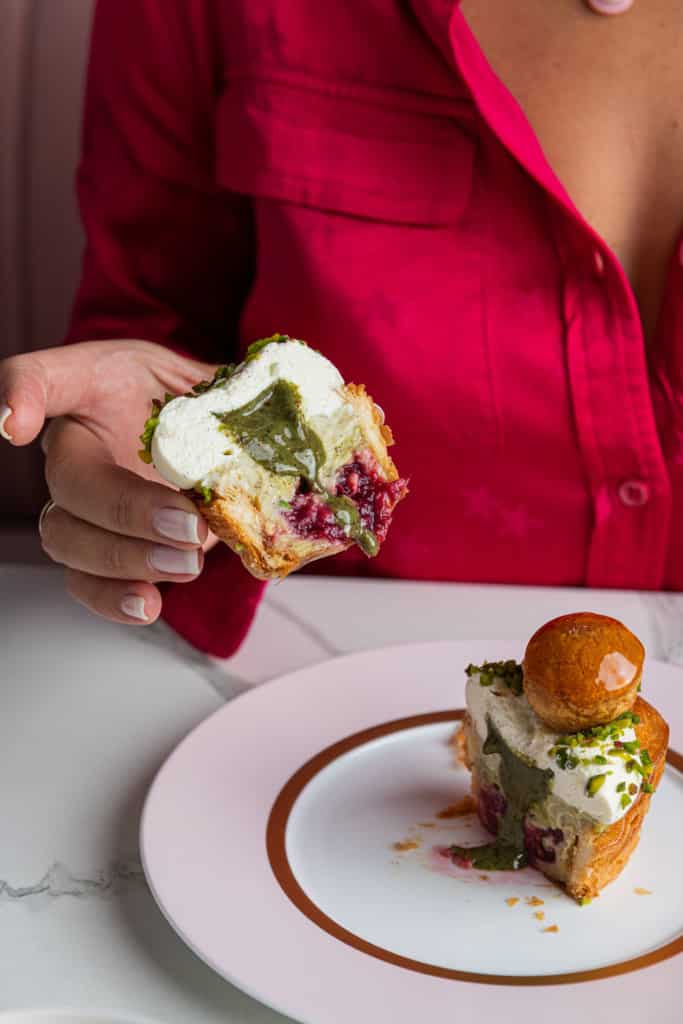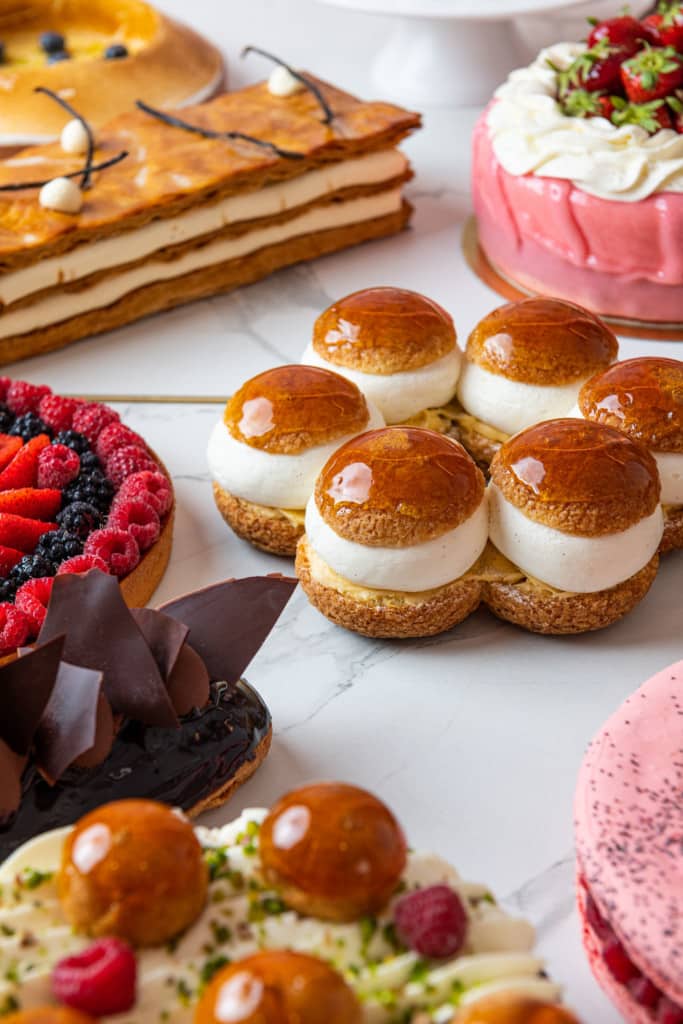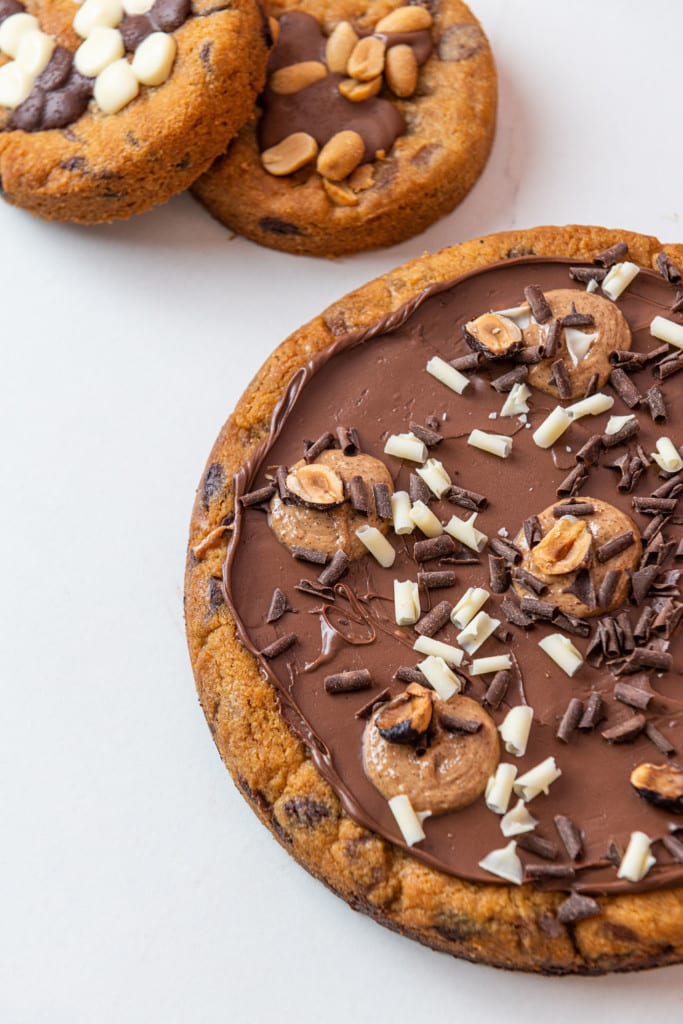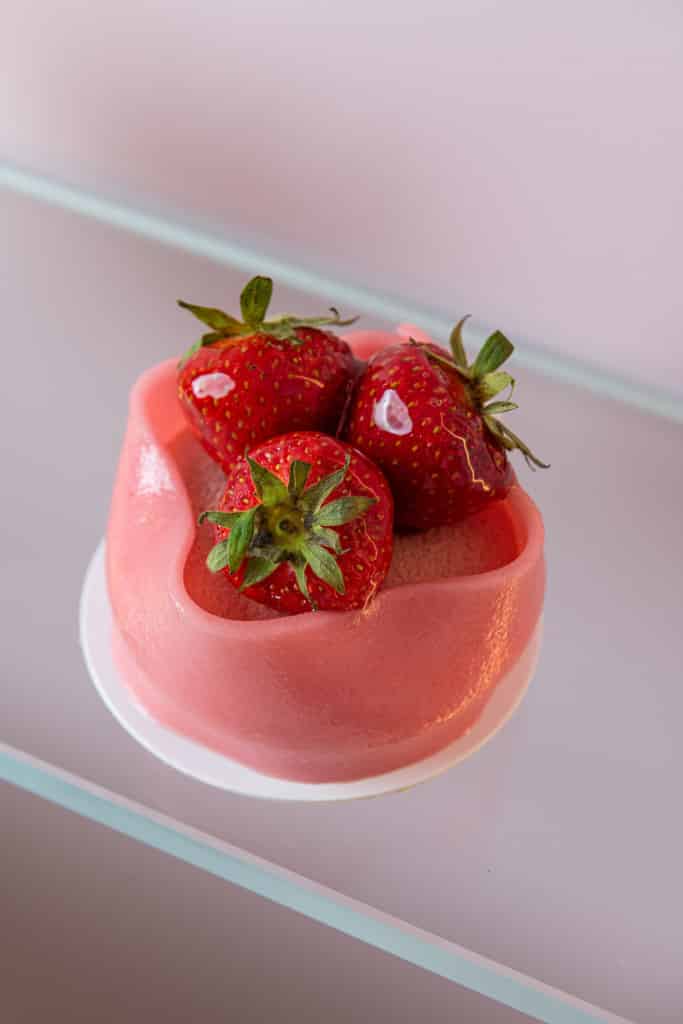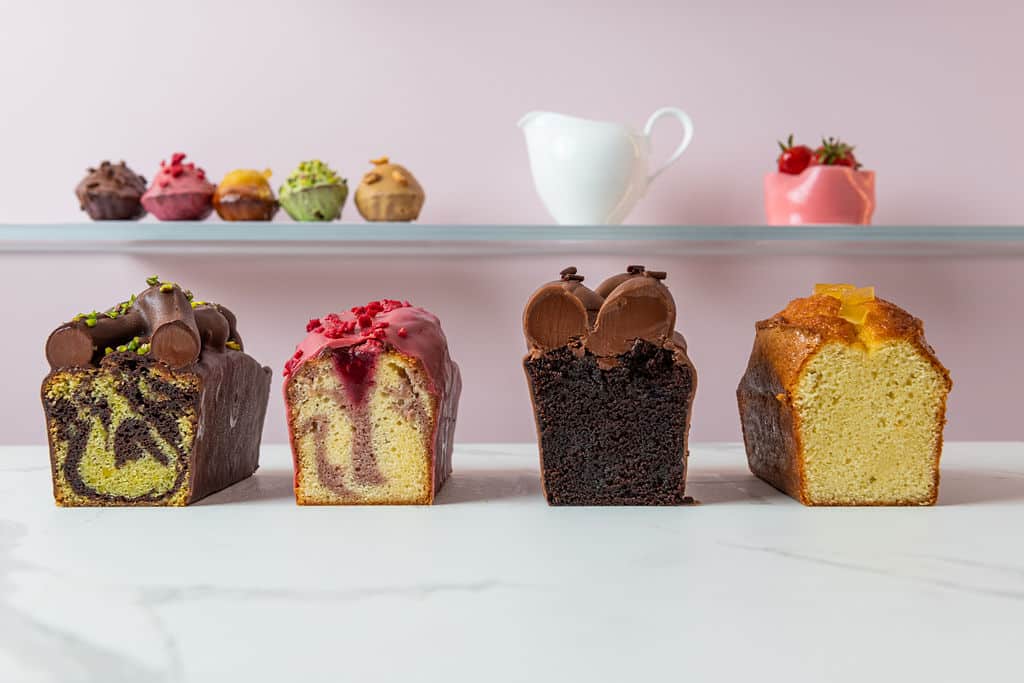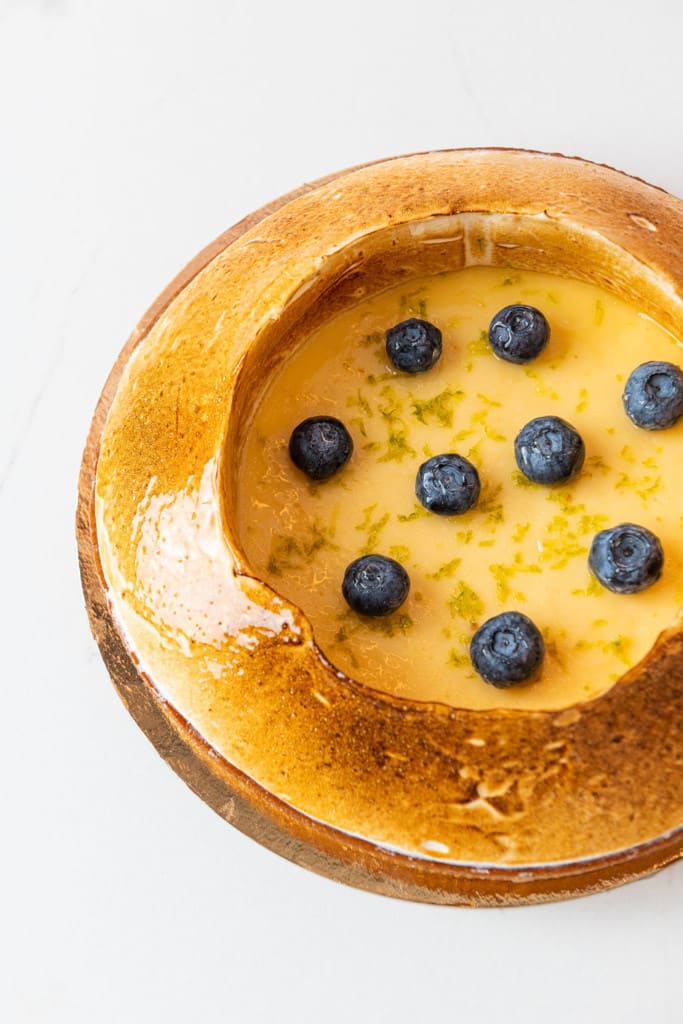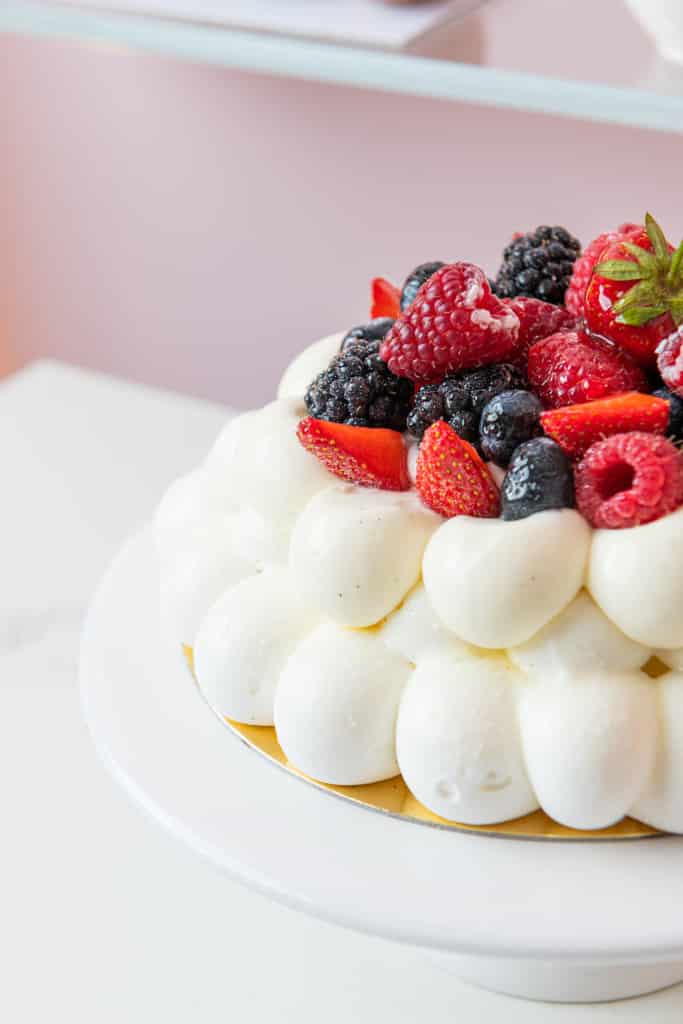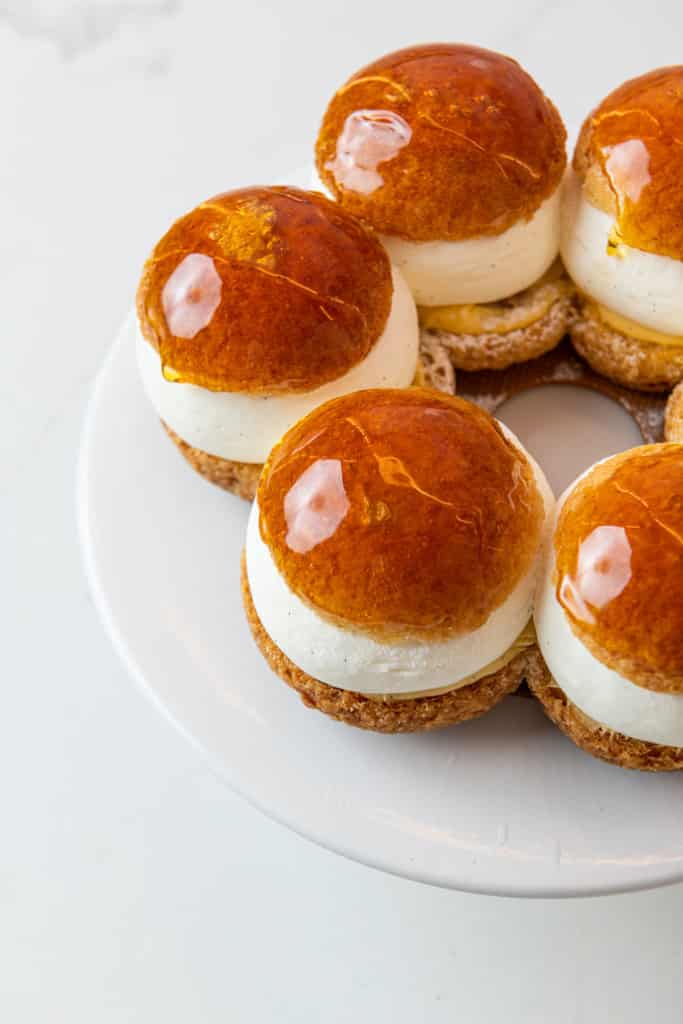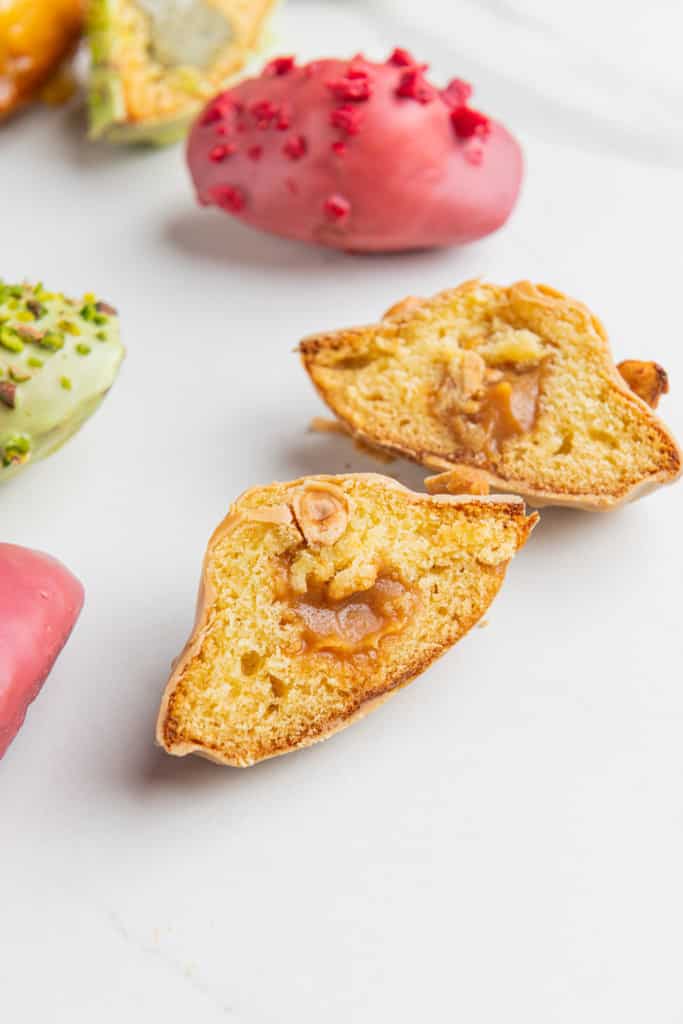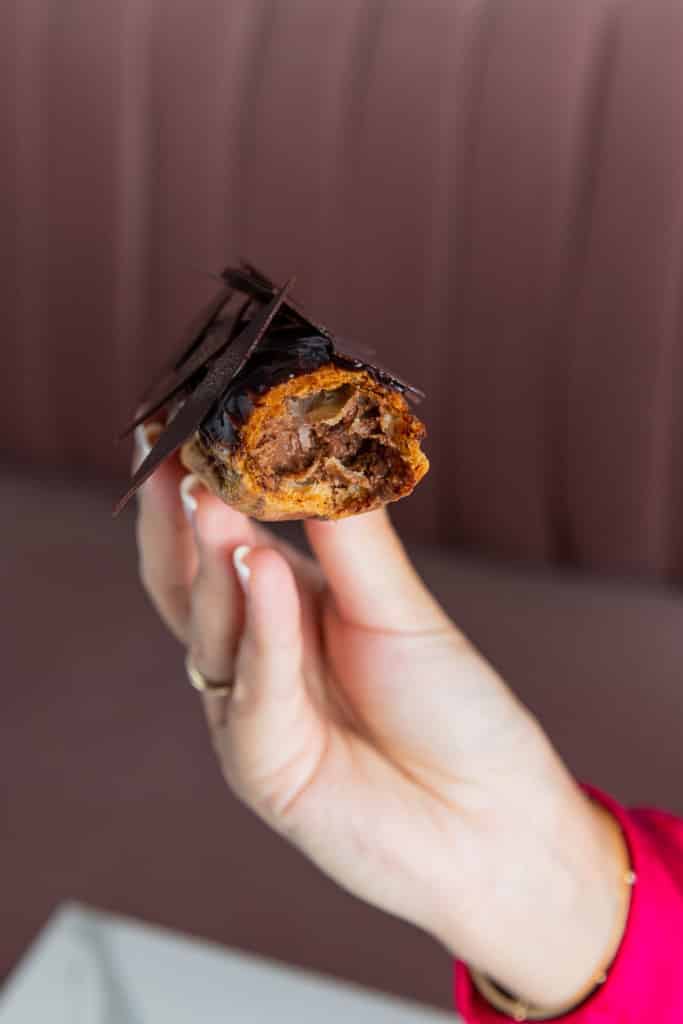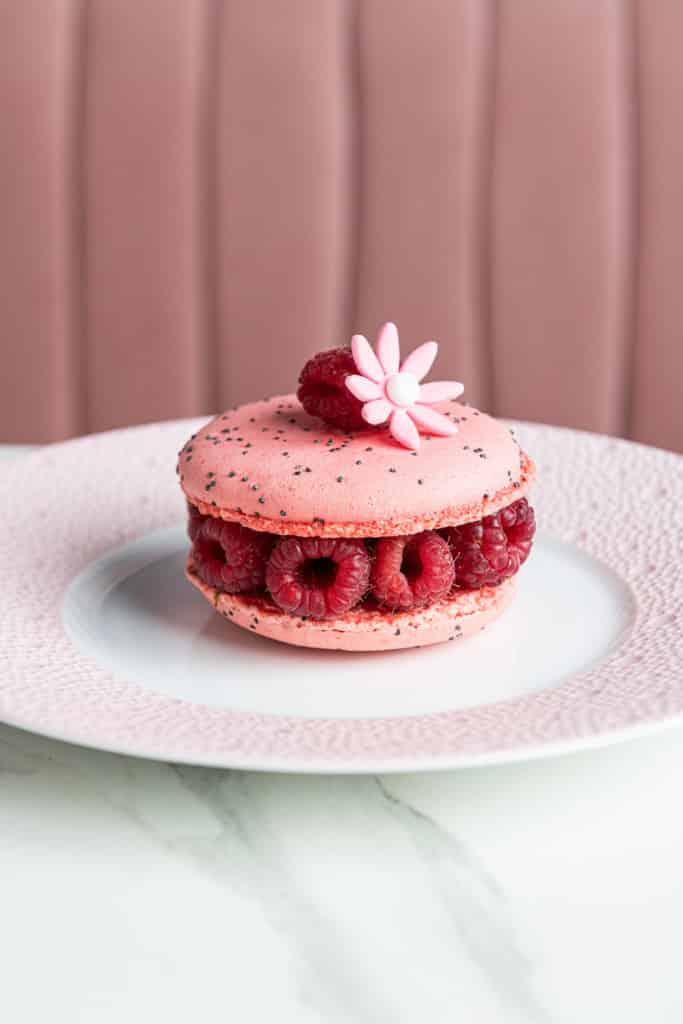 The pastries
Produced locally and in Geneva, the pastries and pastries are delicious and light. From strawberry vanilla to lemon marmalade, sugar gives way to texture, curves and volumes, we first devour them with our eyes. And to delight the greatest number, you will find delicious delicacies without gluten or lactose.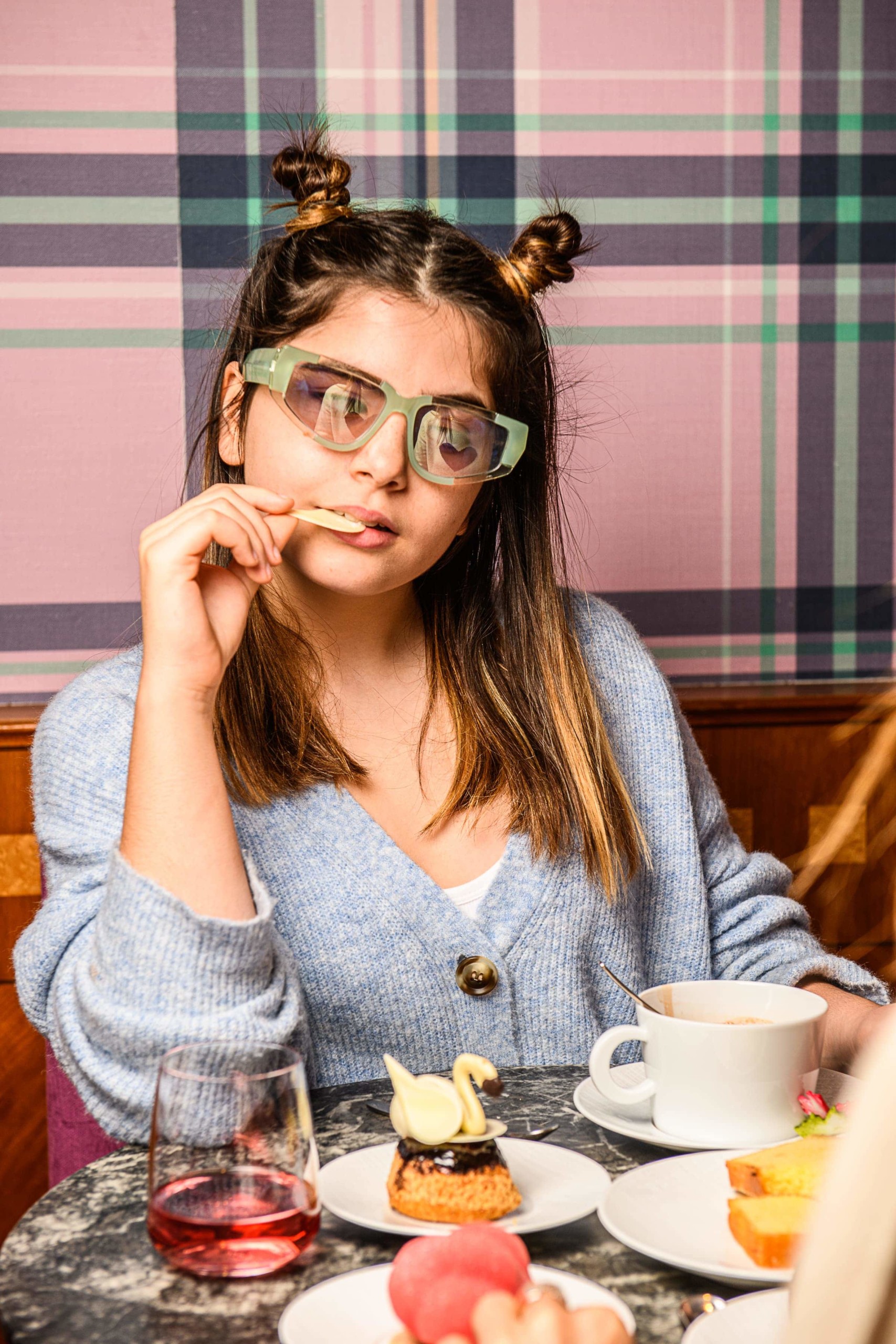 The menu
Salty and sweet are available throughout the day, on site or to take away. The snacks offer is also generous and in keeping with the seasons; from the poke bowl to the club sandwich, the taste is privileged.
Breakfast, lunch, Tea Time, succumb throughout the day!
The Pastry Chef
Dominique Costa
I deeply enjoy working on products and giving customers a share of dreams and pleasure. In this job, you have to constantly listen to their desires, their expectations, to create unforgettable desserts.