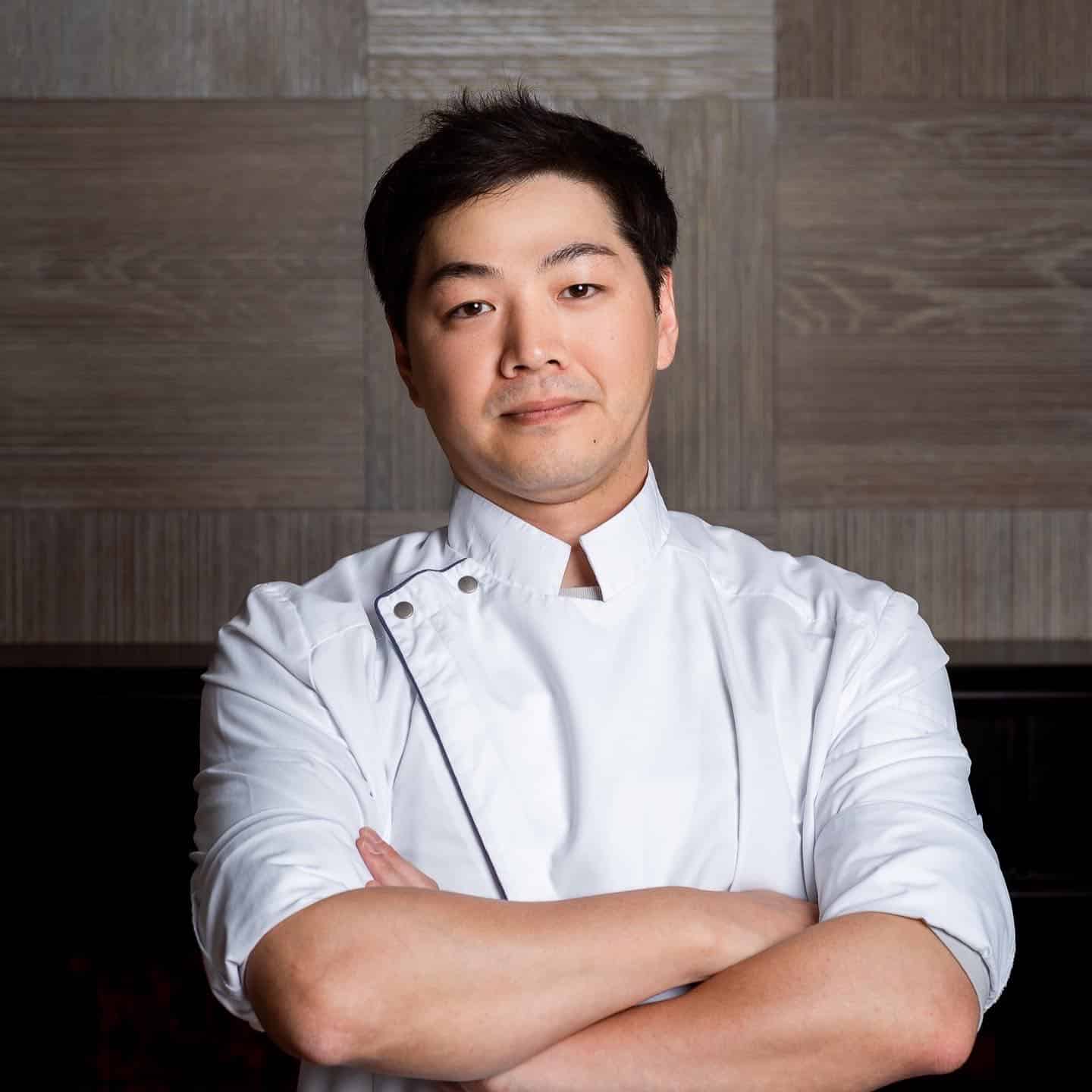 Meet our cheFs!
August 30, 2022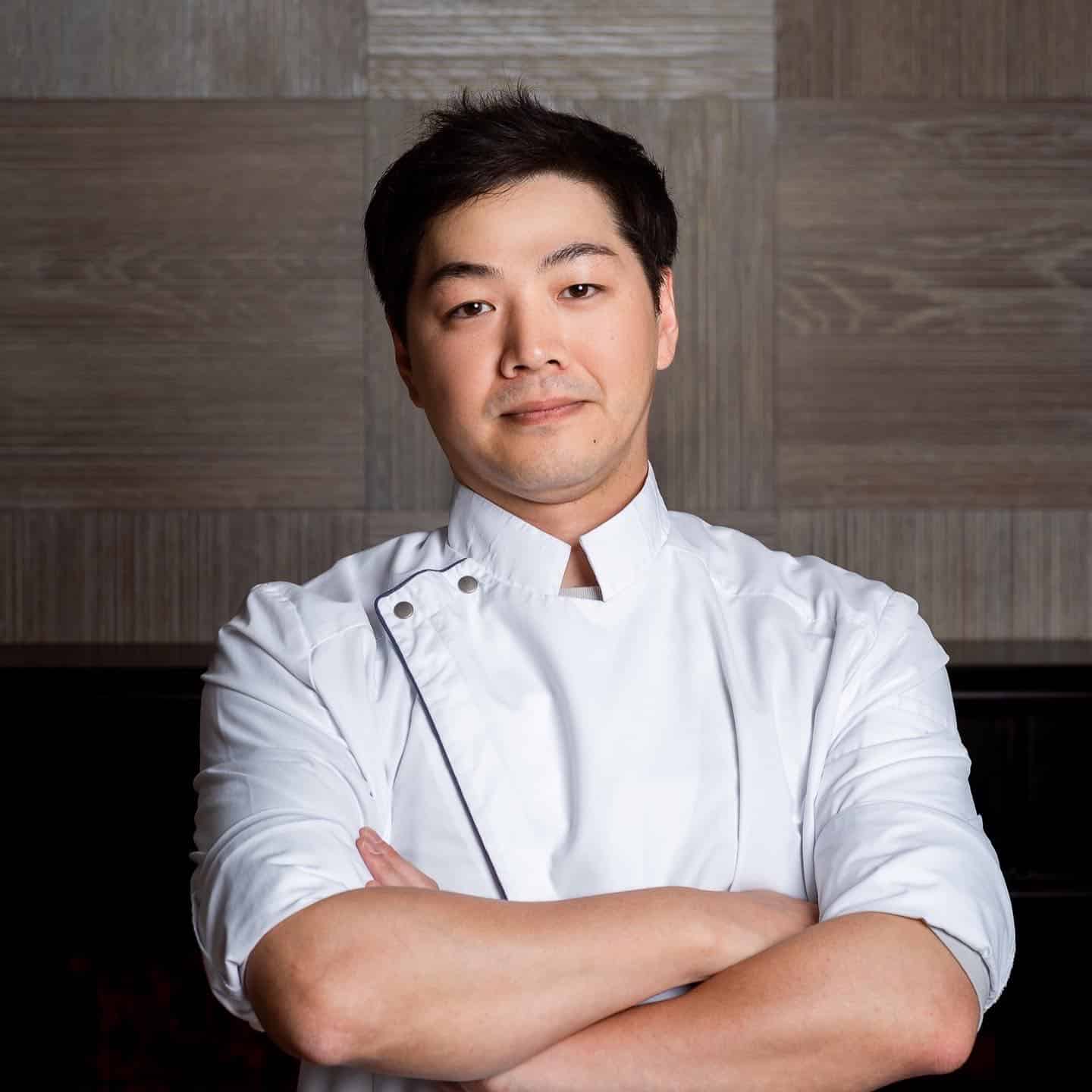 Chef Jiro HASEGAWA (Head Chef – Gaku au Lion d'Or)
Originally from the Hokkaido region of Japan, Chef Hasegawa is a great generalist of Japanese Gastronomy with an experience of more than 20 years. He arrived in Switzerland in 2010 and held the position of Sushi Chef at the Grand Resort Bad Ragaz (), at the Guarda Golf Hotel & Residences () and at the Japanese Restaurant Sushi B in Villars. . His various experiences and his know-how are reflected in the quality and the products offered at Gaku du Lion d'Or.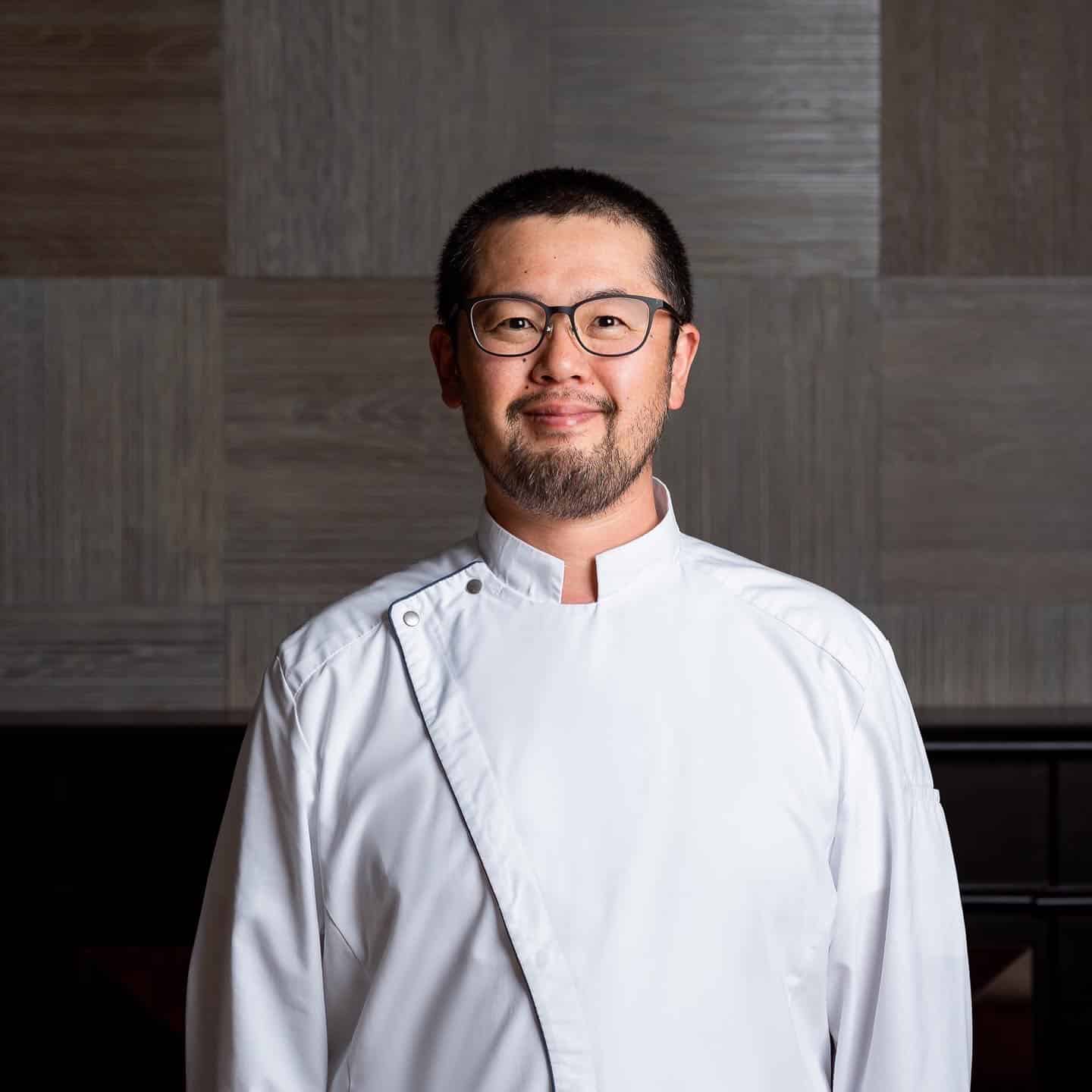 Chef Yuzuru NAGASE (Chef Teppanyaki – Gaku) Originally from the Koriyama region in Japan, Chef Nagase has a very in-depth experience of Japanese Gastronomy for over 20 years. Specialist in the art of Teppanyaki, he also masters the making of Sushi & Sashimi. He held the position of Chef de Cuisine at Restaurant Fujiya of Japan in Zurich in 2006, before returning to Japan as Executive Chef of a hotel in his hometown, the Koriyama View Hotel. He eventually decided to move back to Switzerland to bring his experience to Gaku.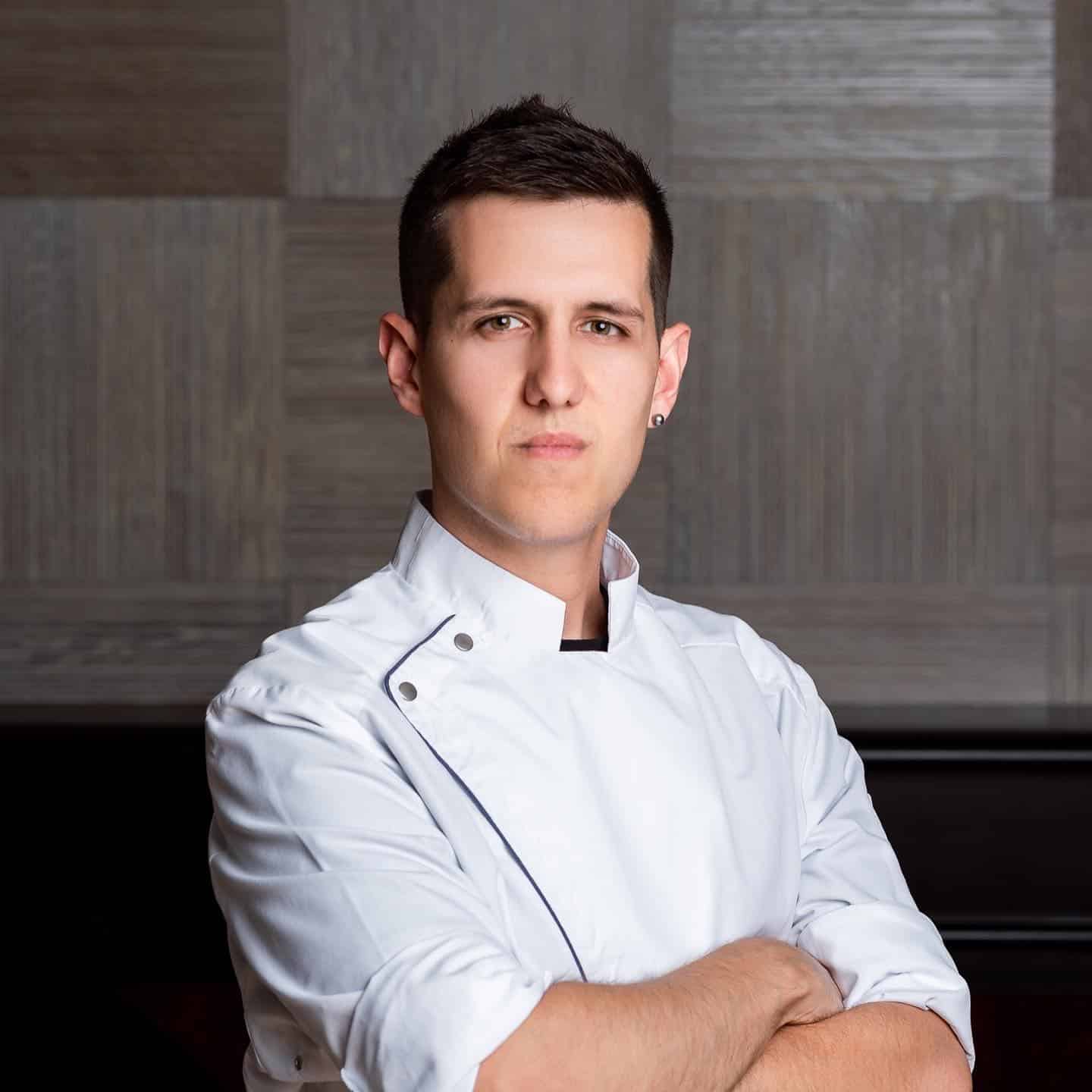 Chef Angel ROQUETA (Creative Chef – Gaku) Originally from Girona in Spain, Chef Roqueta learned his trade from the best. He worked as a Chef for 10 years in haute cuisine, culminating in his work in R&D at Ferran Adrià's elBulli Foundation, before launching his own Private Chef service and pursuing his career in Japanese haute cuisine. Chef Roqueta brings an innovative and contemporary touch to Gaku's offer.