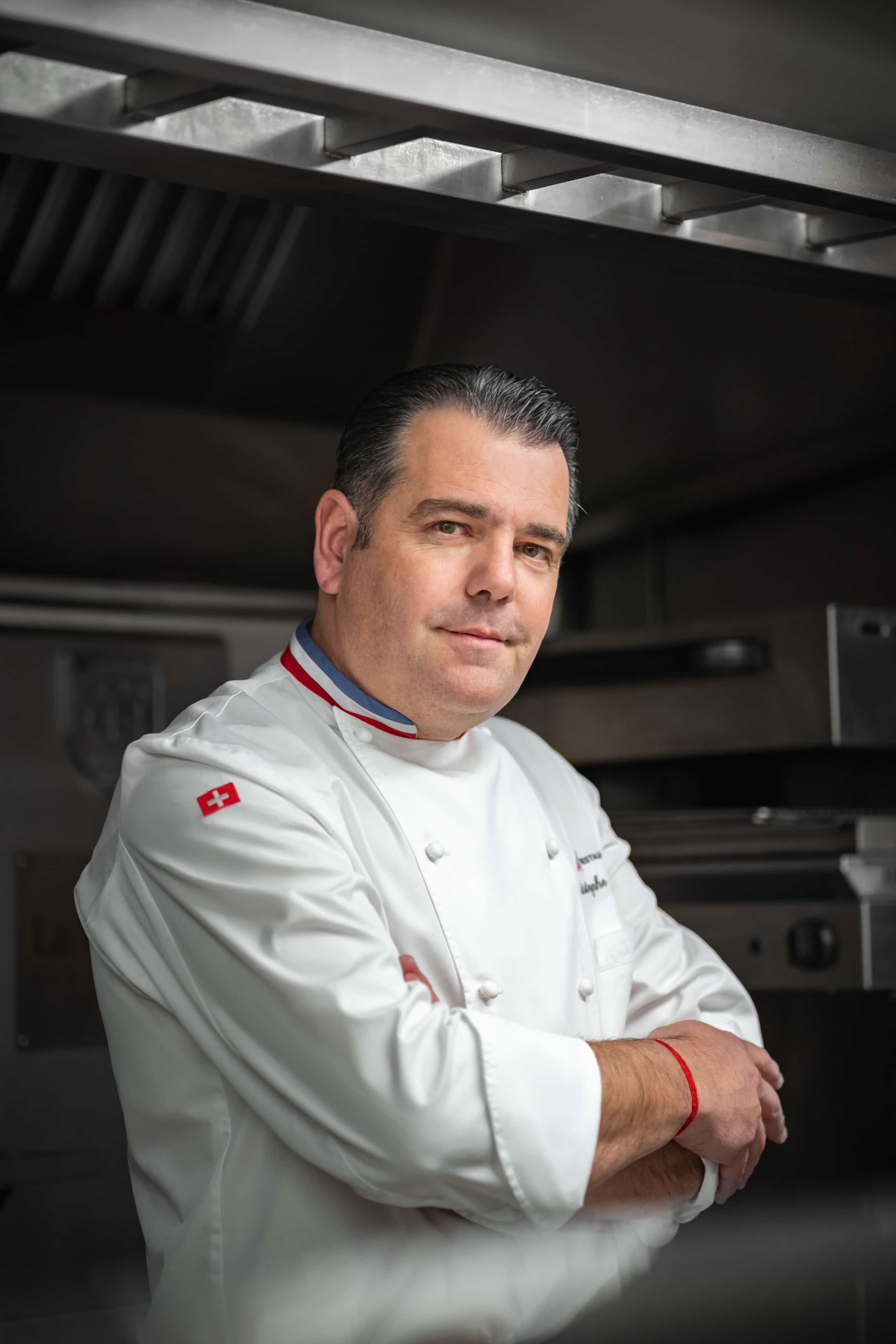 Chef Christophe Raoux
In 2015, he was one of the 8 winners of the Meilleur Ouvrier de France. Organized every 4 years, the competition had 750 participants. Christophe Raoux exercised his art from 2016 to 2020 as Executive Chef of The Peninsula Paris hotel, and in particular at L'Oiseau Blanc, his French gourmet restaurant. In 2020, at the helm of the restaurant l'Oiseau Blanc, he obtained his star in the Michelin guide.
I combine flavors and enhance the dishes by favoring a "cook's cuisine", based on the excellence of seasonal products selected from the best producers.

Christophe Raoux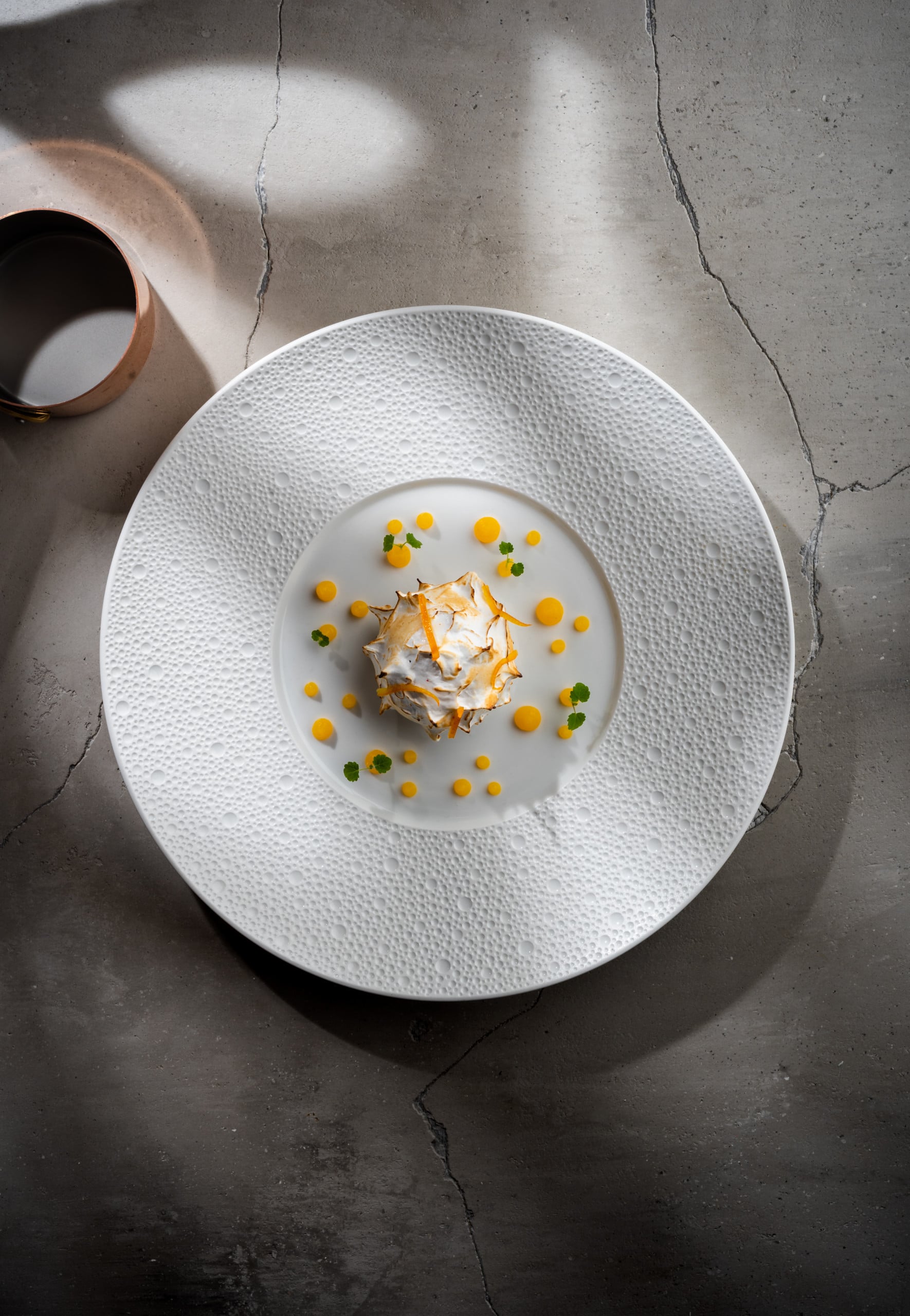 An exceptional cuisine
In a perpetual spirit of research and innovation, the chef invents, experiments, improves. He chooses his ingredients, harmonizes the flavors, composes a high-flying cuisine. Depending on the season, the chef offers cuisine favoring local products and short circuits. The vegetables, when they are not from our garden and guaranteed ORGANIC, are chosen with the greatest care from local market gardeners.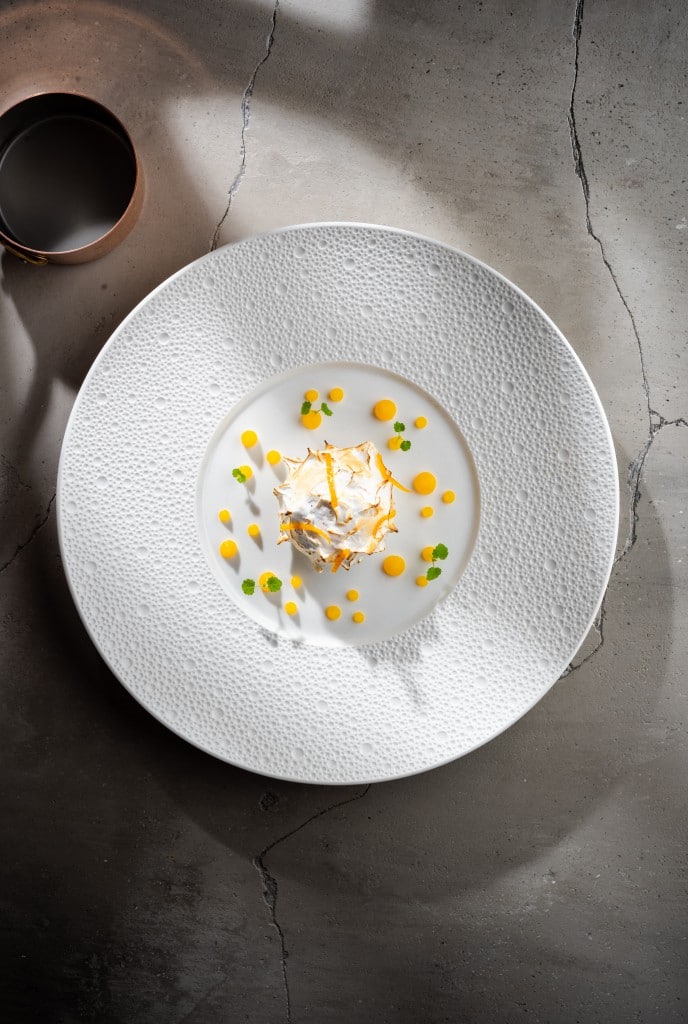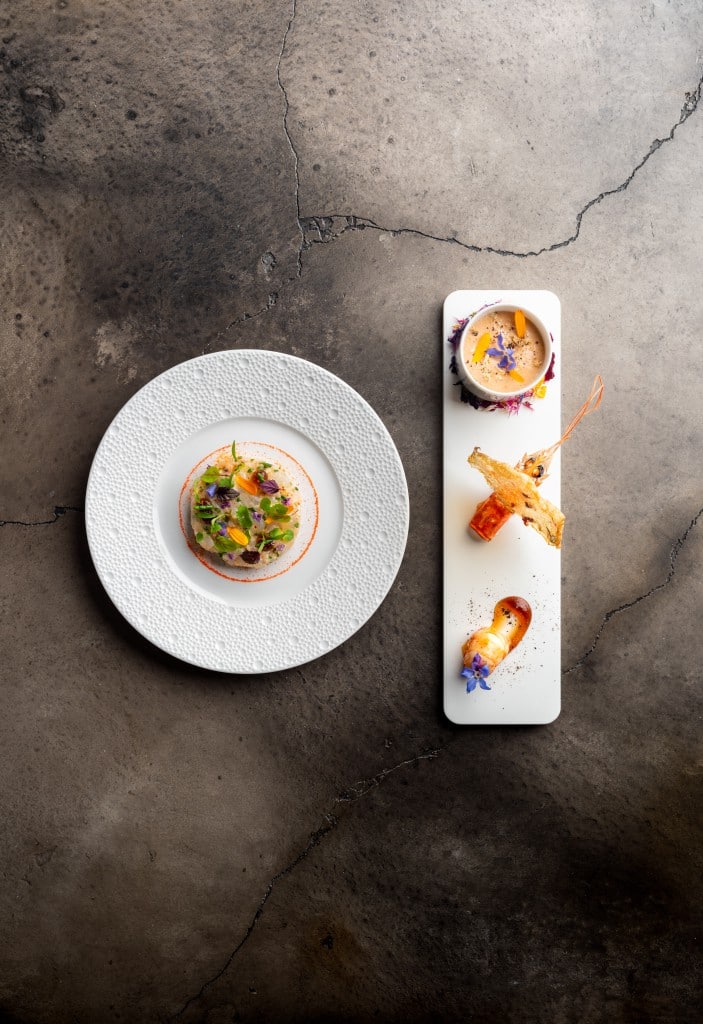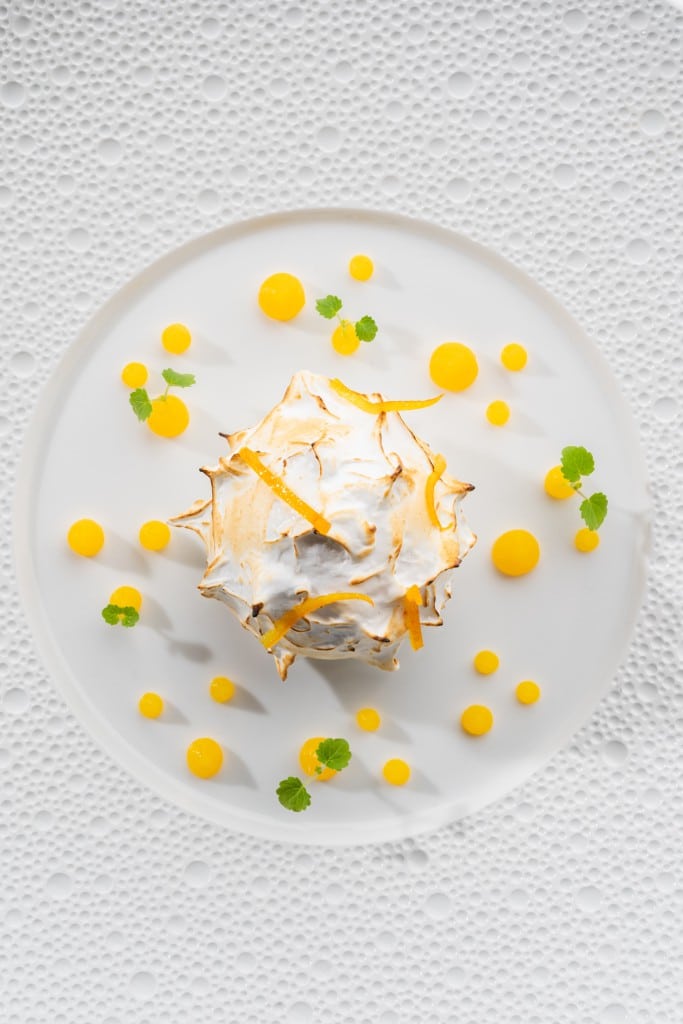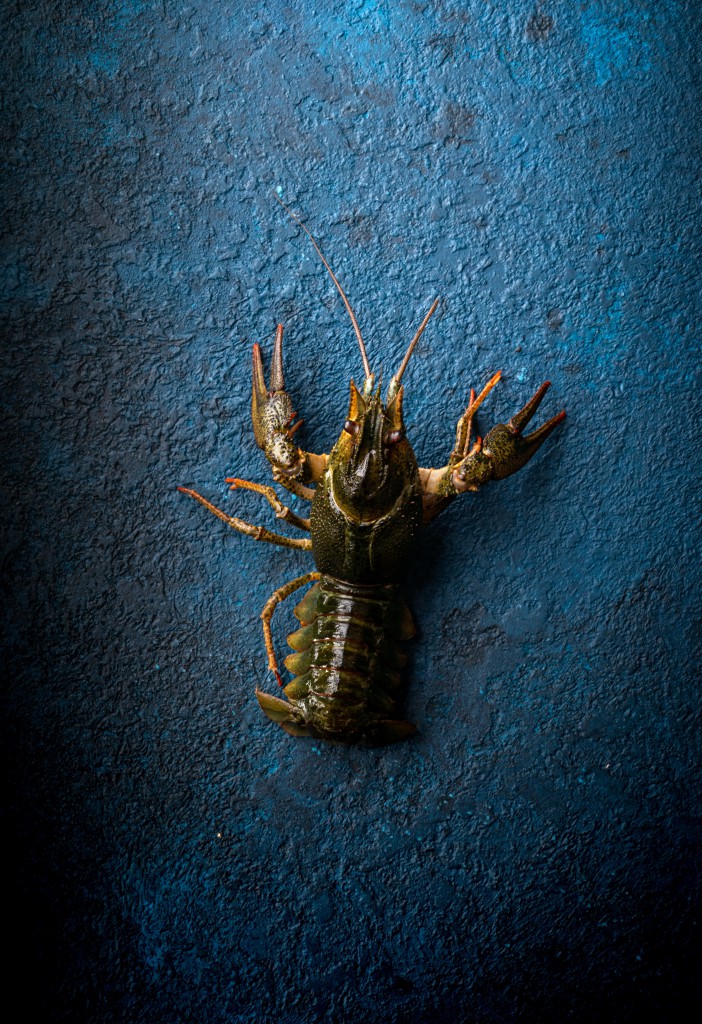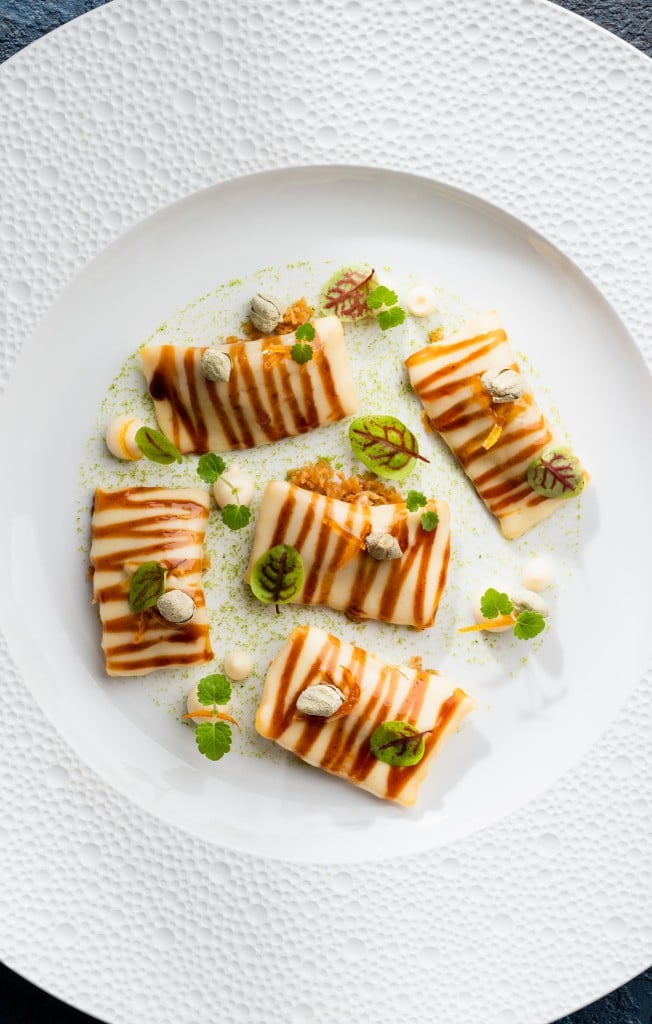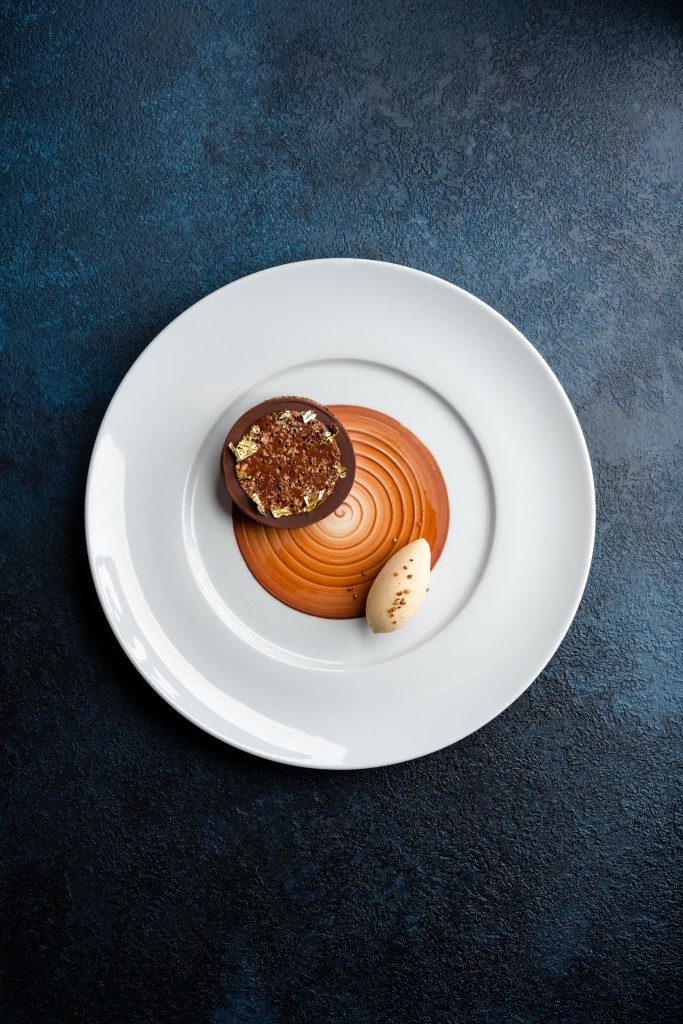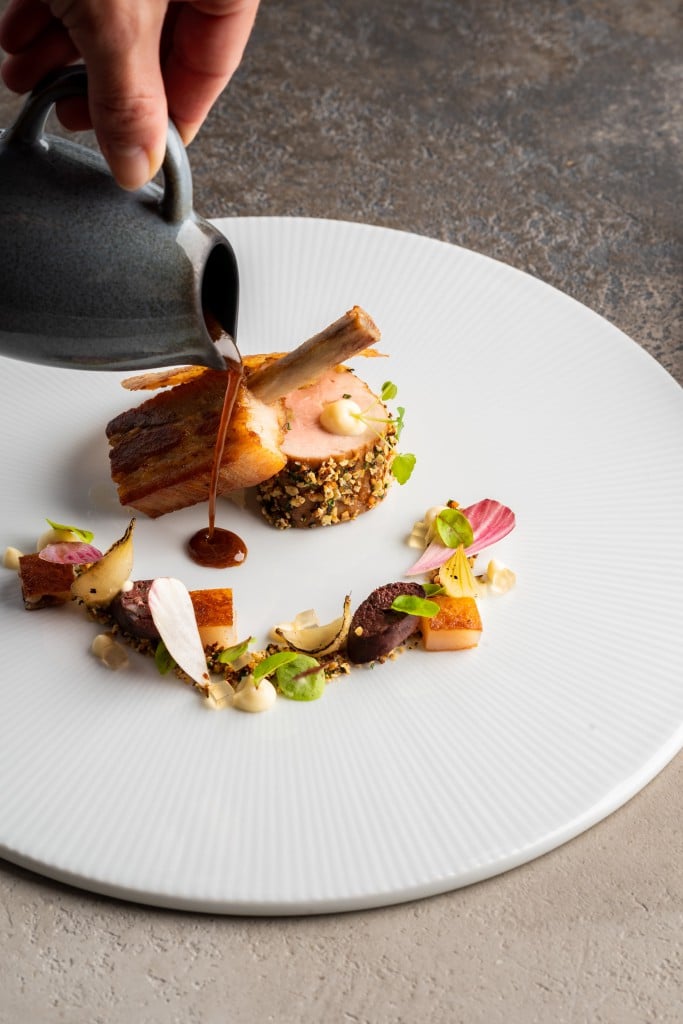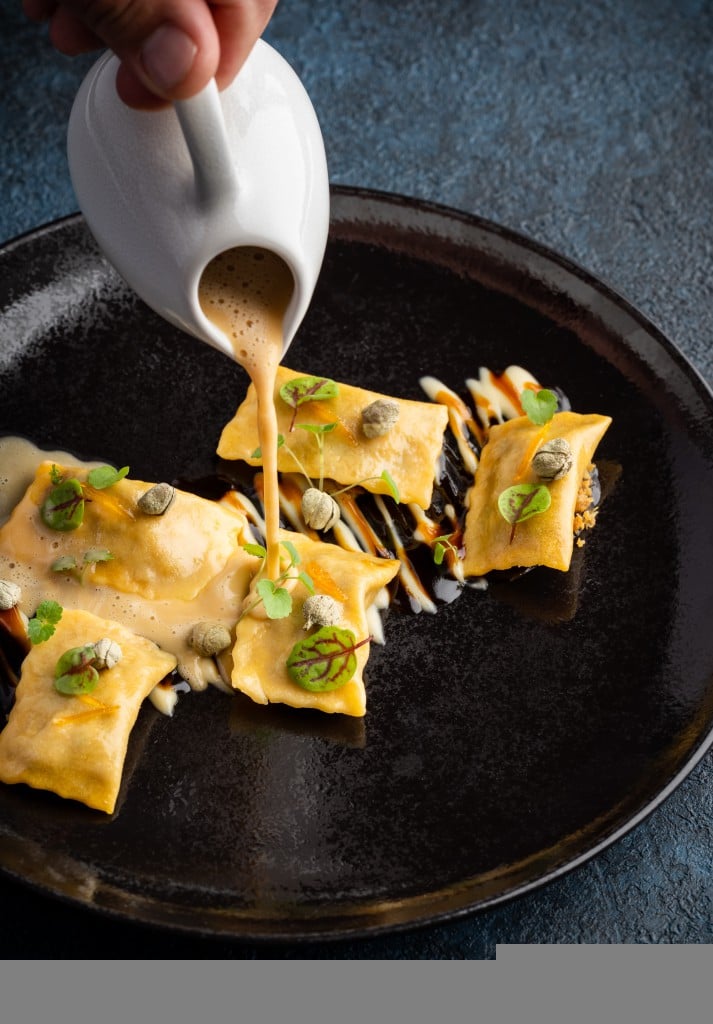 The terrasse
The restaurant has a superb terrace offering a spectacular view of Lake Geneva and the Geneva countryside. Magnificent belvedere, the terrace (one of the most beautiful in Geneva) allows you to contemplate the landscape while enjoying an elaborate meal in the open air.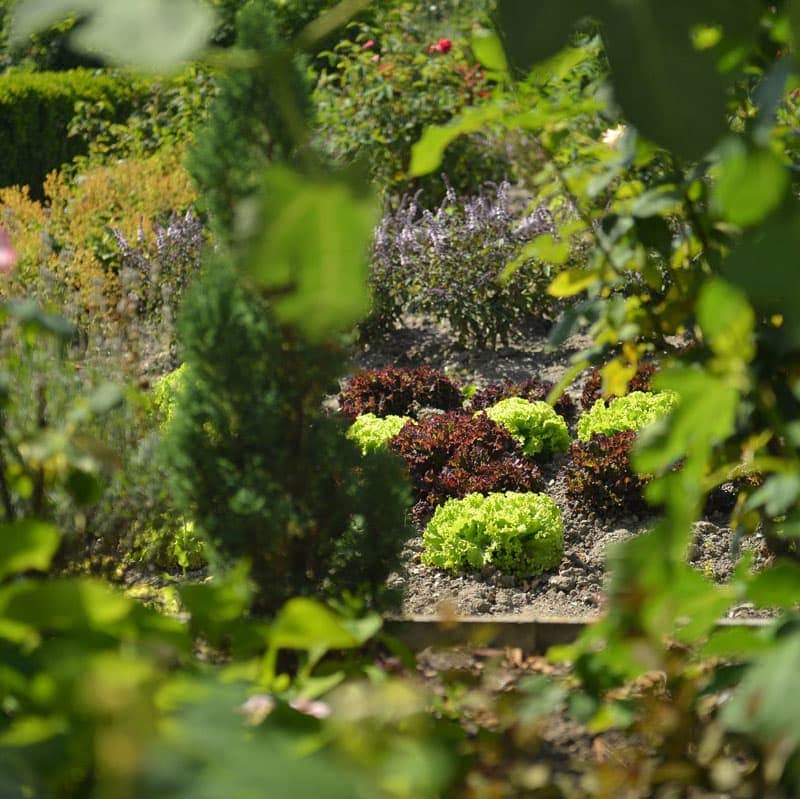 The vegetable garden
On the hill facing Lake Geneva and the Jura, just below the restaurant, is a small vegetable garden. In this unusual haven of peace, the Chefs cultivate beautiful tomatoes, tasty organic salads and all the herbs that refine the cuisine of the Auberge du Lion d'Or during the summer season.
In an effort to offer freshness and irreproachable quality throughout the year, the Chefs also call on the market gardeners of the region, ensuring that they always work with respect for nature. The same care applies to the selection of fishing products and farms that are always labeled eco-responsible.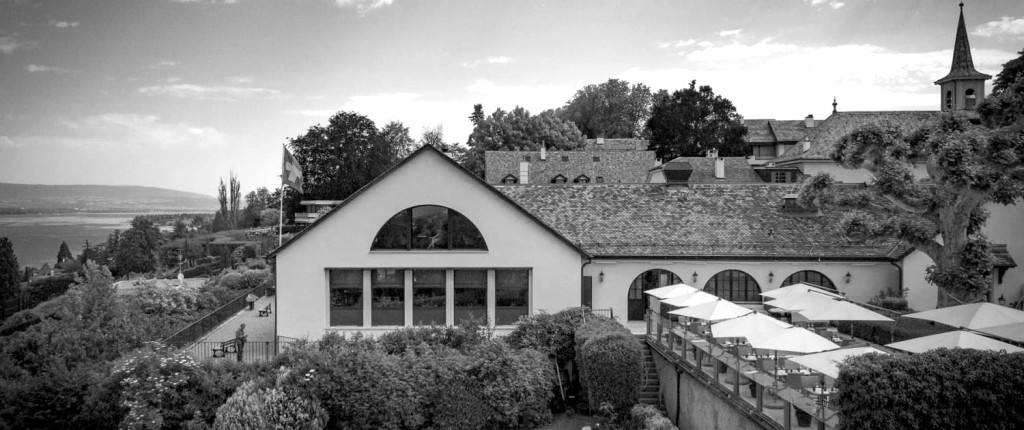 An inconic restaurant full of history
It was in 1951 that the municipality of Cologny officially acquired the inn, which 10 years later was handed over to Jacques Lacombe. The latter, surrounded by an exceptional brigade composed, among others, of Louis Pelletier, Daniel Fisht and Jean-Paul Goddard, transformed the restaurant into an essential gastronomic destination, and in 1972 received the "golden key" from Gault. and Millau for having obtained the highest rating of the restaurants visited in Geneva and Lausanne. On this momentum, he quickly obtained two stars in the Michelin Guide, thus ensuring the Lion d'Or its place among the greatest restaurants in the Lake Geneva region. The story does not end there. In 1996, Michelin-starred Chefs Gilles Dupont and Thomas Byrne prepared to write a new chapter for this renowned establishment. Combining their origins in their cuisine, they will constantly take the Auberge du Lion d'Or ever higher and make it a reference within the largest institutions such as Relais & Châteaux.